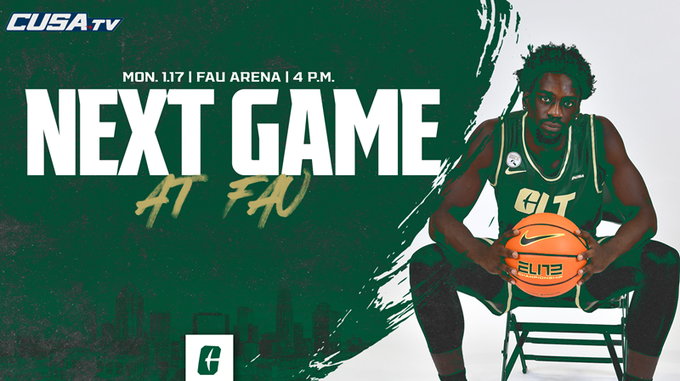 clt says cusa.tv stinks.
Will spend the time smoking and sledding.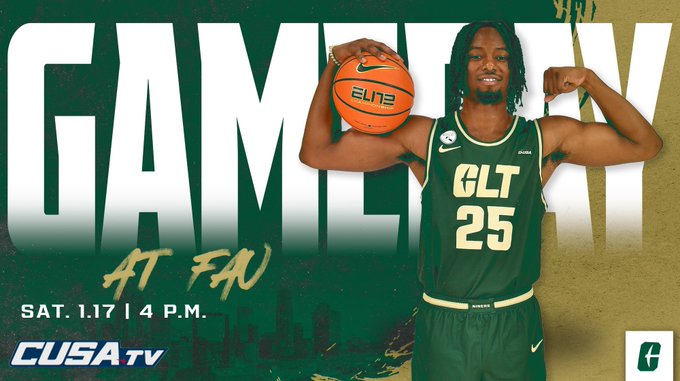 Is it Saturday? We must be going in reverse.
Lol good thing I am the only one who cares about this game, because FAU cannot miss. We are getting hammered.
This FAU radio announcer needs some voice training. Definitely in the wrong profession,
Fau shooting 1000% so far.
Is Jallow hurt?
Vasic gives us nothing when he's on the court. I would rather see Garcia.
Unreal shooting…keep saying to myself that they have to miss sometime.
62% from the field and 80% from 3.
We are lucky we aren't down by more. We actually played decently on offense. Too many turnovers but otherwise okay.
And no offensive rebounding at all.
Things have to even out for their shooting in the second half.
We have always failed in offensive rebounding
YIKES! I missed the first half! Might have been a good thing…
All you missed was a shooting school by fau
I didn't think we played that bad 1st half. They just wouldn't miss.
Also this announcer sucks!
Well, looks like their shooting % is going to continue
I am watching CUSA TV but listening to Matt now. Could not take the obnoxious FAU announcer anymore.
Why is Musa Jallow not playing?