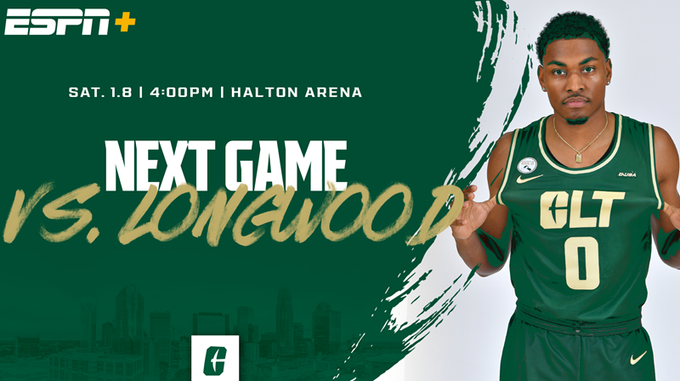 Anyone know where this might be playing in Charleston (SC)?
Longwood , we barely knew you.


Funny, not funny.
Really?! When are all the postponements actually going to be made up?!
clt says open up haltron, sell some beer and have a scrimmage.
Yeah, at this point the best they can do is maybe scrimmage a local team like JCSU or Johnson & Wales.
That tweet has since been deleted. There seems to be another issue.
Longwood was swapping 2 games for 1 so that never made sense
See that Longwood arranged a game with Pfeiffer on Wednesday after the former's Big South opener was postponed. That put Longwood at the maximum amount of regular season games allowed.
It's annoying that everyone seems to be playing except us again. Totally maddening.
The less Sanchez plays, the less he loses
Yea, this was absolutely his intent and doing

Considering unvaccinated are 15x more likely to be hospitalized, yeah I think it works pretty well. If people don't wanna get them, more power to them, but to pretend they don't have value is just being willfully ignorant.