Comments - and no comment - etc following the Cards loss to Notre Dame:
Thought Memphis MBB was a train wreck, but the more I read about UofL, the Cards are an f-ing mess. Gotta be serious when an institution already operating with an interim president AND interim AD decides it must part mid-season with a coach who has a $12 million buyout.
Maybe they will try to hire Sanchez

Watched Utah State play SDSU the other night.
Ryan Odom has got a pretty good thing going out in Logan. Good fan energy and a pretty decent team. Feel like we may have really dropped the ball there by letting him go.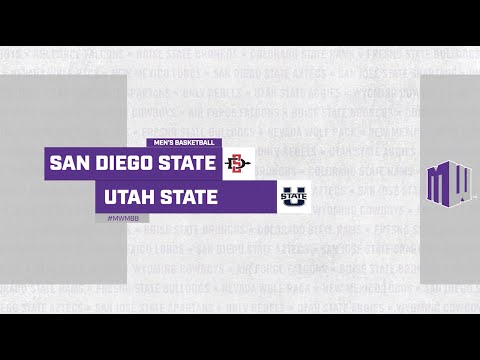 He's getting $800k/yr. Maybe Mrs. Dale would like to pay him $1.3mm?
In fairness they are 2-5 in MWC play (11-9 overall), but they looked fun and exciting knocking off SDSU. Crowd was really into it.
I just miss that kind of environment.
Yeah that one really hurts. I kind of hoped he would get the job back then but probably also thought we could maybe get someone more experienced and more qualified. I was very wrong.
Interesting thing about the Katz piece is that his top 10 is a mix of backgrounds - guys coming from the assistant ranks with no previous HC experience (Lloyd, Johnson, Valentine, and Davis), NBA (Woodson), retreads (Smart), those moving up the ladder (Beard, Otzelberger, and Moser), and the guy with experience at just about every level of college hoops (Adams).
Of course, all of them are in the first season at their respective schools, but does seem to show that the criteria is varied for choosing the best fit for the job.
Chris Mack used to kick the shit out of the niners when he coached xavier in the A10. even got them into the big east in the process. Maybe he wouldn't mind helping an old foe out in rebuilding the program to get us ready for the American.
Can't believe we're talking Mack after what transpired at UofL over past couple of seasons.
hey we're looking for a retread and he still got xavier to the final 4. I would love a first round exit. I'd still put him on the short list
I'd recommend that you read up on the past couple of years at UofL. Not saying he shouldn't ever coach again - which some are speculating - but right now his head + heart definitely not in the game.
Timely piece considering struggles of Ewing, Hardaway, Stackhouse, etc. And yes, Price is mentioned, as is Lutz per his stints with Hoiberg.