Maybe if Bobby Lutz gets into our Hall of Fame, the curse on our basketball program will be lifted.
I hope Bobby makes it next year.
Will the pillars go into the hall of fame? Why wait?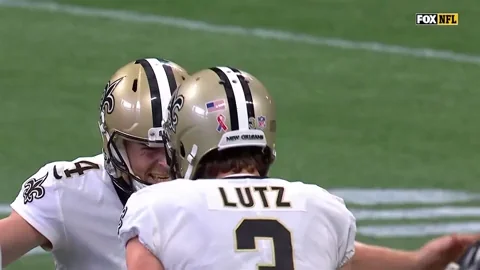 Going to run out of people soon if we don't start winning again.
Very happy to see Lutz get some recognition for the great work he did here.
Bo Robinson will be interesting since he left the coaching staff on not the best of terms.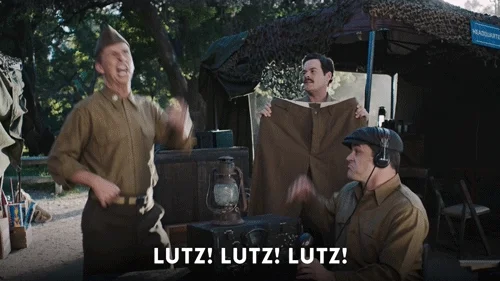 I endorse Ozimek. Nominated her for the first class two years ago.


Will they hang Bobby's picture next to Judy's? Will Judy insist that her's be slightly bigger?
Remember how the word Football was like once banned from the vocabulary of the University and Athletics Department leaders? That's my perception of how they treat Bobby Lutz.
No, Bobbys will just be censored