It's past time for our defensive pash rush to play fast and finish with repeat production. Add that to the long list of missing pieces of winning.
They are supposed to be game wreckers. They got just under 4 seconds to get to the best of quarterbacks. Let's see it. It don't matter what they lift in the gym or how fast they run in shorts. Can they get to the QB in 3.9 seconds or not?
Shed or bypass the offensive lineman like they are water. Bruce Lee says they cannot hold water and water can crash! Be water.
Seat locations are shown in your account now if you bought through the AD, though you can't load the physical tickets to your wallet yet. Section 44 Row 14!
Florida's defense is no joke. I'm frightened.
Well this is shaping up to be an ugly game.
What if we intentionally tanked the first three games so we could shock Florida in the swamp to make the ESPN+ series electric!!! ???
A man can dream, right???
What jumps off the page to me is that our Total Offense Rating is now higher than than our Defensive Rating statistically. That's wild considering how good the D looked the first 6 quarters.
*Our only bad loss so far.
Drugs and alcohol are powerful stuff

Pounded? The real pounding is coming in the swamp, not before it, or after it, but for 4 quarters of relentless pounding,
This will be available starting at the Navy game. Ignore the 25 cent sign. Inflation requires $30 a pop. Cash only.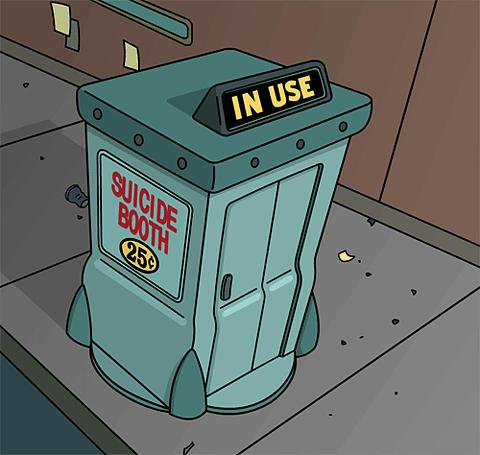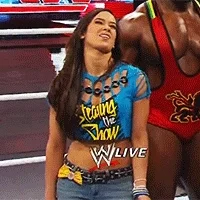 That reminds me of an original Star Trek episode titled "A Taste of Armageddon" in which two planets are conducting a computer-simulated war that required actual citizen deaths to be recorded. Those tabbed as casualties had 24-hours to report to a disintegration station.