David Tepper and Daniel Levine need to go into business together.
Would it be politically okay to suggest that Dean Jones take a grammar/writing lesson? I really enjoy his insight, but, Dean, study your cliches, etc. Seriously, get some writing coach to help. You're good and you have a lot to say, but please don't kill us all (and yourself) with with junior high/high school writing. You're better than this.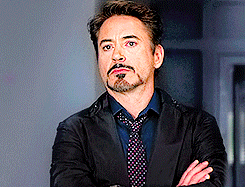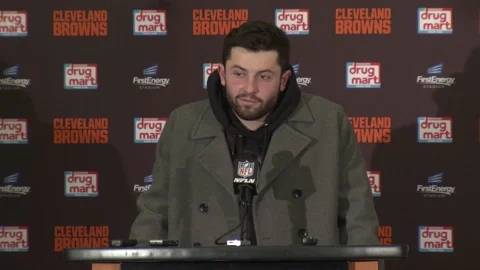 Crap. Fitt drug his heals singing him so the Chiefs nabbed him. Dude had 8 sacks last season in a part time role. Would have been a nice replacement for Reddick's lost production and a veteran leader in the locker room.
Am thinking Fitt blew it here. We have the cap space and his contract wasn't huge.
Panthers already paper thin at DE. Not good.
clt says that is a click bait headline. That would be a penalty and they should not do it.
Is the penalty stupid? Yes, but it is the rule
Yes, they should not and most probably wouldn't do it during an actual game. After all, these players are professionals. But making them run laps? That's high school! Rhule can't be gone soon enough as far as I'm concerned.
Is Rhule stupid? Yes, but he is the coach.
I think we're one more firing away from being a contender. But then there is Tepper.
Starts at the top - Tepper is already a bottom 4 owner and is rapidly approaching the Daniel Snyder tier.
Depressing driving past the unfinished complex in SC
Who is worse… David Tepper or Michael Jordan?
To me, tepper. Tepper has a level playing field. Jordan owns in a league where he's simply not going to be able to compete with teams that can and will pay the luxury tax.