Kind of the opposite of what Healy did here.
Or what Rhule did, let's be real, Rhules staff was all Temple or Baylor buddies…
And not just staff - it included his collegiate players as well.
Panthers bring back kicker Eddy Pineiro, release Zane Gonzalez
Source: Chark signing with Panthers
We def need that young rookie WR (Dubose) to offset the washed up WRs.
I love Grant but I think our WRs lack speed to take the top off the defense. I certainly wouldn't be opposed to drafting him, but I'm thinking we go for the most talented burner we can get in the draft.
Don't need speed when you can out jump/body your defender.
I wanna pull the safeties out of the middle of the field so Theilen and our TE can work.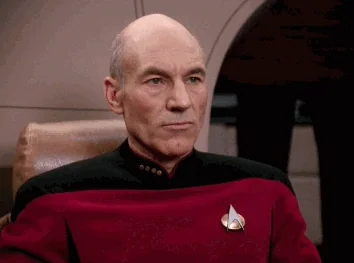 Panthers sign Kamu Grugier-Hill
Sure. If you want to look like the Cheatle Hill.
Report: Panthers to unveil new uniforms prior to NFL draft
One source indicated Carolina plans to remove silver from its color scheme to bring the Panthers in line with Major League Soccer's Charlotte FC, as both franchises are owned by David Tepper and share Bank of America Stadium. A team spokesperson told reporters they are not removing silver
Team spokesman says they are not dropping silver. ???
I use the Panthers in Retro Bowl and it lets you change the uniforms. I made an alternate with black jersey and pants and blue helmets and I kinda dig it.