clt says South End is turning into Buckhead, but closer to uptown. Skyline is going to be long and skinny
When I moved from Charlotte to Austin in 94, I was pretty amazed at how small Austin's skyline was compared to Charlotte. Things have changed quite a bit. The last decade, Austin's skyline has exploded, while Charlotte's has progressed at a much, much slower rate despite both cities experiencing very similar growth. Curious why that is.
Just a guess on my part, but Austin has a lot more tech talent. Tech people tend to be younger, more liberal, and without kids. Charlotte for years was considered a good place to raise a family, so likely lead to more single family homes in subdivisions while Austin growth was more the demographic to want an urban lifestyle.
Man I really "dig" this. I regularly visit the Charlotte Urban Planet site…though only as a "lurker," ha.
Charlotte's skyline has grown a ton since 1994. I think the major difference though is that BOA tower was already here in 1994 and hasn't been supplanted in height since. While on the other hand, Austin has been slowly growing up since 1994, adding a new tallest tower every few years.
clt says wow, that is serious height
Anyone know when the Queensbridge collective will be breaking ground…4Q of this year?
How about the medical school? Sore subject as it is…
The medical school has not broken ground officially yet. But they did start tearing down the current building on the property last week.
Should stage a "Portland Style" protest.
I love when Charlotte takes headquarters from out of state but taking them from smaller cities like Winston and Greensboro kinda sucks. Also screw the ACC.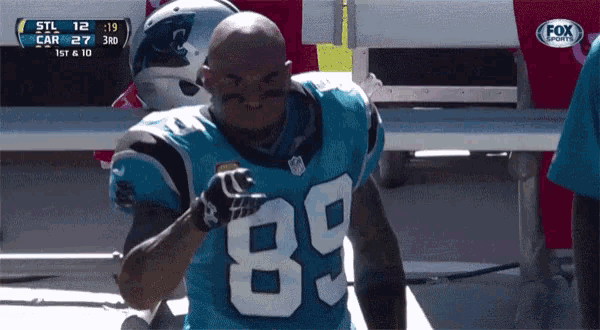 Charlotte doesn't "take" them. Companies move here because it's easier to attract talent to Charlotte than it is to the triad.
Charlotte reaps the rewards of investment in services and amenities that people want while other places are afraid or unable to invest in themselves
This may be somewhat analogous to the Chiquita move to Charlotte in 2011 or so. ACC may not even exist in several years, at least in its current form.
Office towers are now obsolete and probably emptying continuously, giving way towards housing towers.
Signed,
Mr Obvious
Companies are increasingly forcing employees back to offices.
I do think officr demand will decline because some businesses have decided to go full remote, but I think the path most large companies will take is flex scheduling where employees are in the office 2-3 days a week.
I am seeing more companies slowly force emplyees back to office due to lack of communication between employees. They are using flex, but making it harder to stay at home