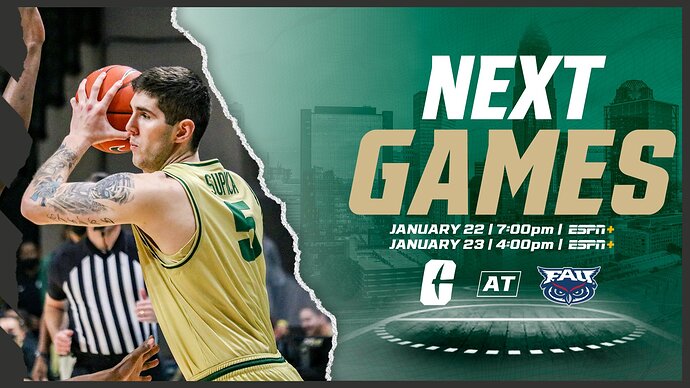 FAU has had several games against meaningful competition (NCSU & FLA) cancelled this year so hard to get a good read on them. Aside from ODU and JMU (all games they lost) they have mainly played patsies.
Their series last weekend was against FIU, who they barely beat 81-79, and then clobbered 107-63.
They play a full 10-11 deep. F Ingram is their scoring and rebounding leader, though they're pretty balanced.
No spread yet. Will update as it becomes available.