Niners offer 6-8 PF out of Grayson HS in Loganville GA (ATL metro) and Team Curry.
https://hoopseen.com/news/general/202005/three-georgia-2021-prospects-primed-big-recruiting-blow-ups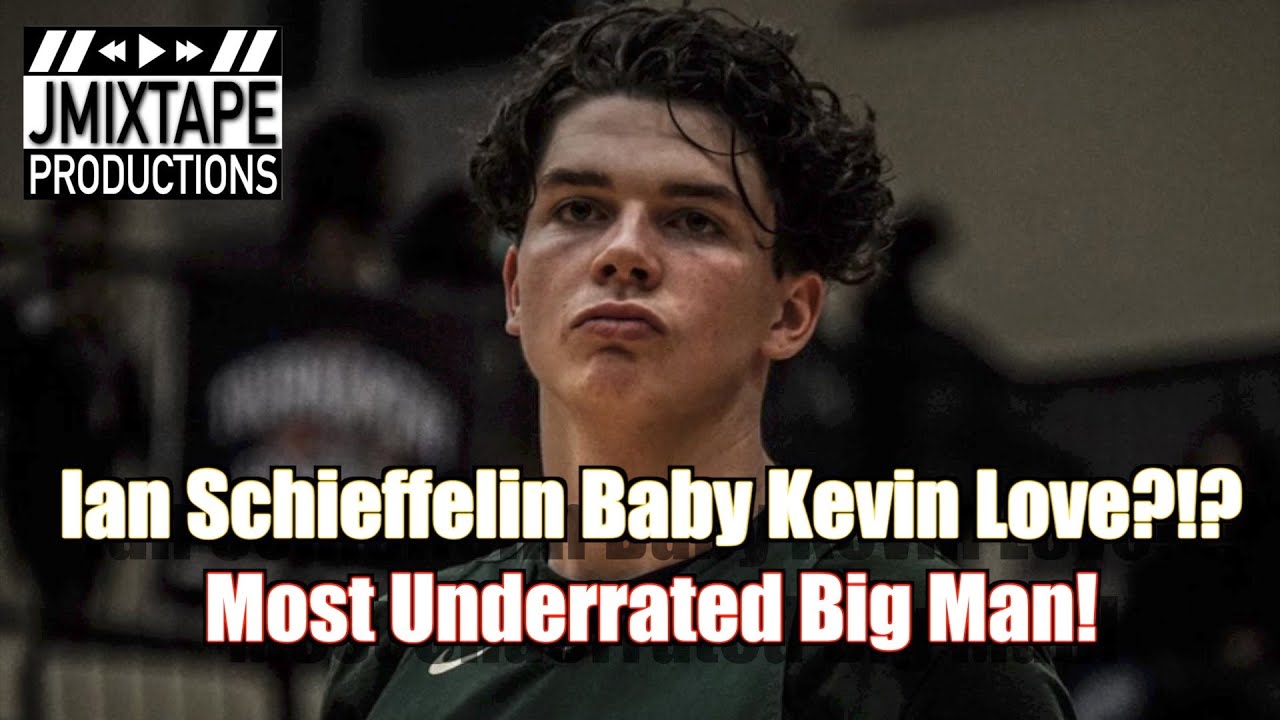 We run a pack line defense and are recruiting a guy named schlieffen. The history jokes are writing themselves
Interesting getting reacquainted with WWI history. Seems modern historians aren't convinced strict adherance to the so-called Schlieffen Plan would have guaranteed a German victory over the French.
Anyway, hoopster Schlieffen has a sweet offensive game per the Phenom Hoops vid.
Does he like to go around the competition on the right? Asking for a Kaiser.
thats a kick in the balls. app?
clt yawns…we recruited over him.
Would have liked to have landed him. Says he models his game after Kevin Love and latest vid shows that. As far as his hair, Robert Smith gets my vote!