Missed this somehow on Saturday and just now seeing it. Anyway, Zags tweeted about Garcia's OV over the weekend:
Garcia in action with his AAU team, the Queens-based NY Jayhawks.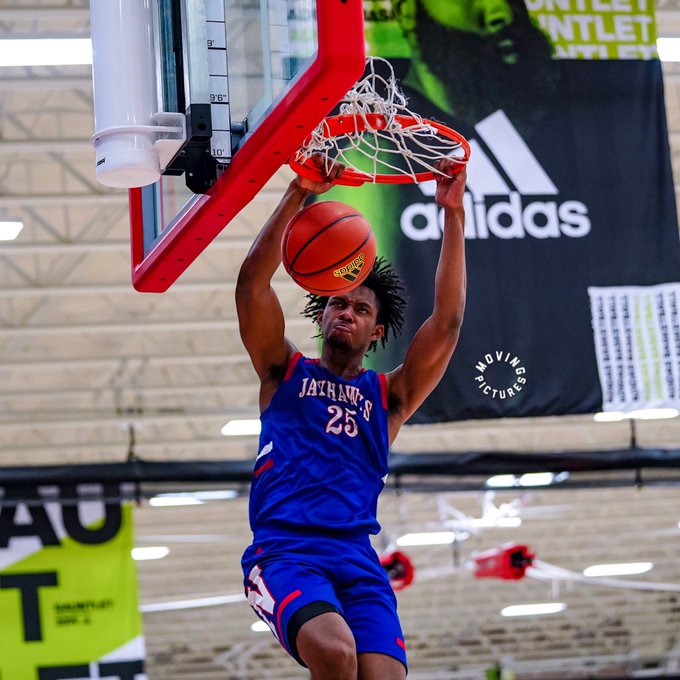 And with his high school team in Connecticut: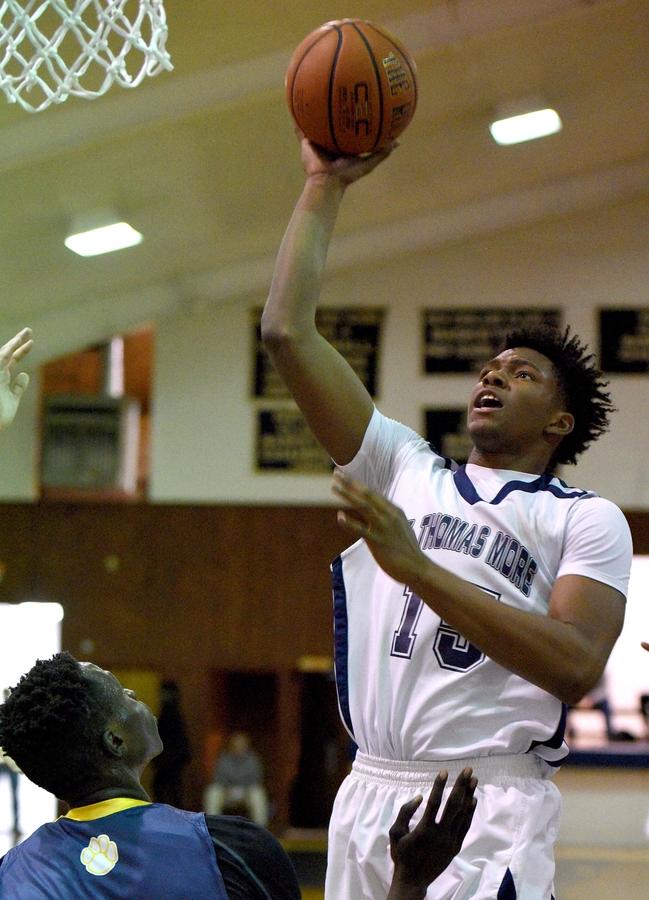 FYI - the vid on Garcia's 247 profile is NOT our guy! That's another JG who is from Kansas (2016 - #51). Also found HS hoops vid for a JG from Florida (2017 - #2), as well as vid for a basketball and football player named JG from California (2020). Even found another JG from Texas (2021) who plays football at a high school near Denton and UNT!
such is the life (and emotional death) of a basketball junkie.
The miracle of Photoshop!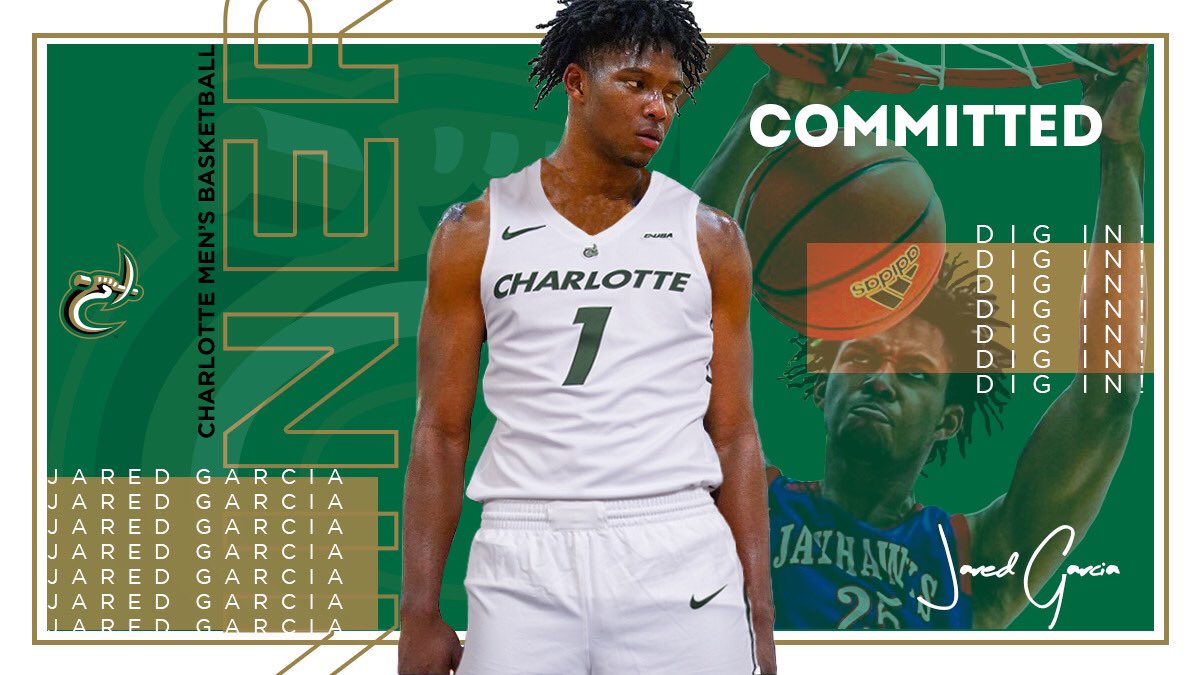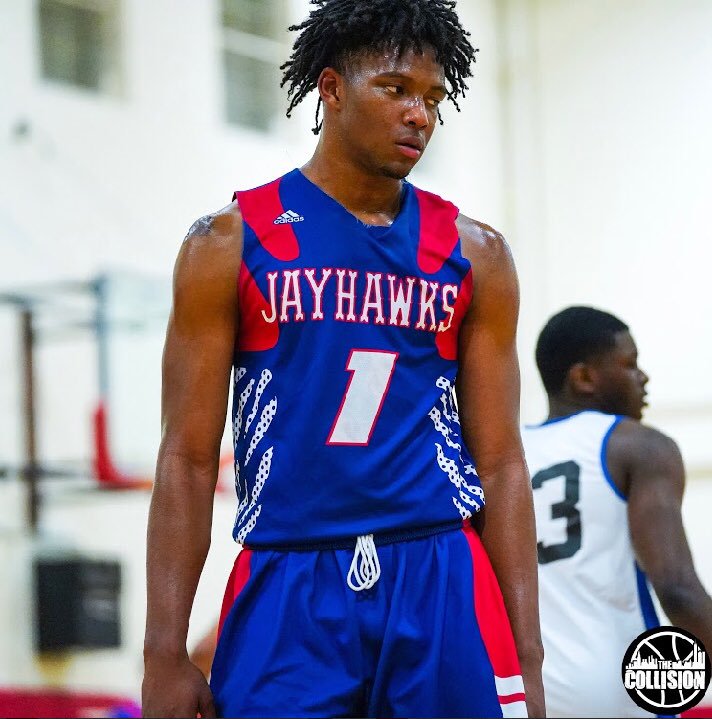 Of course, Garcia's surprise commitment means we won't see Leggett officially in a Niner uni. From his OV in August: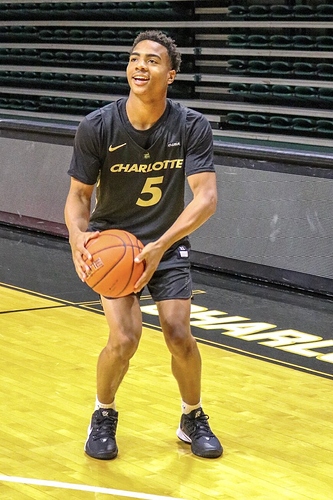 Looks to be a good shot blocker from the video I watched. It has been a while since we had a good interior defender.
He likes to dunk the ball! I like it!
6-8 & 240. He's growed some hasn't he? Was thinking he was not quite that tall or heavy.
not a sarcastic comment but what is this based on? from his highlights, he looks good. athletic, long, physical and a good rebounder and shotblocker. we need another big though.
MHH, most up to date info had him at 6-8. Does look like he's added 20 lbs!
Yeah guess it's the weight that surprised me. Was thinking he was around 6-7 so 6-8 is not that big of a change.
I like how they describe him as "fearless" when going for the rim. Sounds like freshman Dorn which was lots of fun to watch. I tell you what it's good to be excited about basketball again. Crazy what one good win can do for moral!
The writing has been on the wall with these last 2 recruiting classes…but the validation from a big win against a legit team is absolutely euphoric after what we've been thru over the last decade that's for sure.
It really does give true hope for an exciting future and that's such a satisfying feeling.
Legit team being Davidson? We'll see in a few months if they are legit. They didn't look legit against us compared to what they have looked like in previous years.
Big win, yes I agree. We needed to finally beat them again.
i watched them play auburn. they looked legit and i was expecting us to be blown out. they are talented for sure.
Maybe that is because we are more legit that you expected.
Maybe we are…
2 Legit…
2 Legit to Quit…