Because Bob Wischusen is a jackass?
clt says the game should be replayed with proper unis
I guess they had nothing else to talk about, so let's rub a little bit of salt in an already open wound. If this is the case, I assume that Georgia Tech is penalized every time they wear their whites. Oh, my mistake, they are in the GREAT ACC, so nothing really applies when you are in a P5 Conference.
I must be missing something because I can clearly see the numbers. Dont see what is wrong here…
Apparently GT switched to navy numbers on their whites this year, but IIRC Florida State has worn gold numbers on their whites for quite a while, as well.
Regardless, this is not a rule that has ever really been enforced to my knowledge, and the font is very heavy.
Bob was whining just to whine.
Bob would have kept his mouth shut about it at an FSU or any P5 team game too.
The man had to talk fashion because he didn't know football.
Oh! I thought this was going to be about that bridge in New Jersey.
Nothing to see here. Move along
UAB used the same color combo on ESPN Thursday against Miami.
Since Nike makes most of the uniforms for College Football, you would think they would know the rules and consult with their teams on the options. I assume since they produced these they thought that met the rules.
One would think that the intent of the rules is that the officials on the field can clearly see the Jersey numbers-not some idiot announcer "high" in a press box on a foggy and rainy day.
Bob clarified during the game that the jerseys were approved. He should've just kept quiet about it after that.
He was horrible, ESPN's quality control standards on their commentators continue to be non-existent. He was so bad it was distracting.
Part of the problem is throwing commentators into games where they likely couldn't even find the schools on a map. ESPN needs to do a better job of having its commentators educated on the teams they are covering. Without that these guys fill audio space with nonsense like the jersey situation.
Everyone has to do work to prepare. These guys are just at ESPN to get a paycheck. They don't care about working hard to advance their careers.
I wonder if the officials in Chapel Hill next week will think that our gold numbers contrast enough with our white jerseys? We all know how those things go.
How many times did we play in these uniforms without the contrast ever being mentioned?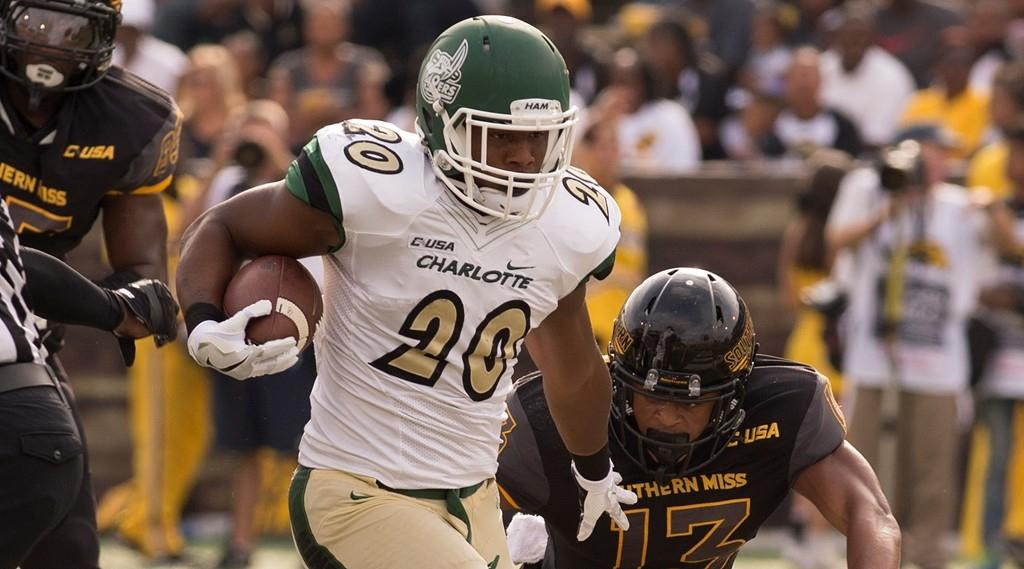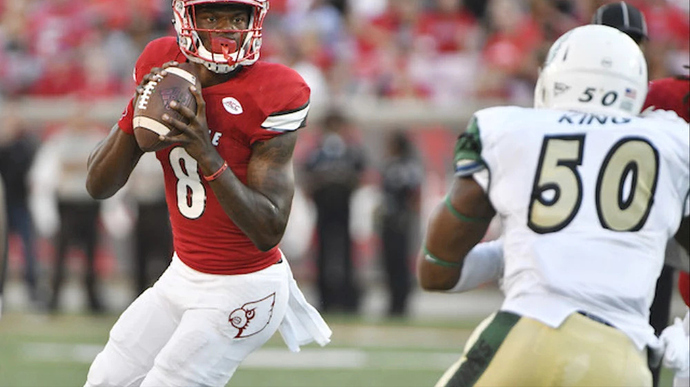 I think it was on twitter where someone mentioned the only team they were aware of that was penalized for this sort of thing was Florida A&M who had white jerseys with white numbers and a thin outline around the numbers.
As mentioned, we've had gold #s before, as has Georgia Tech and Florida State. It really is a non-issue.