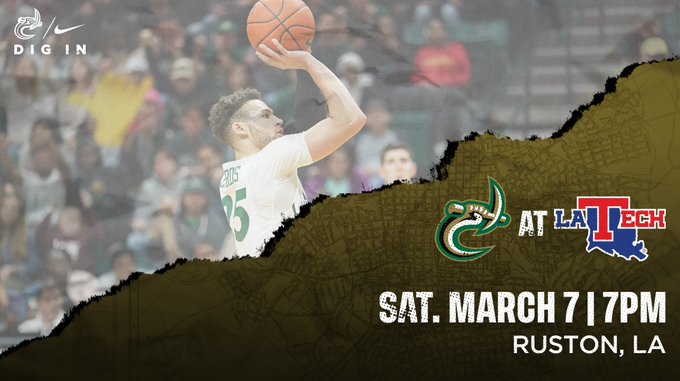 Final game of the regular season but not THE final game for a change!
If there are any viewing options other than the listed cusatv, please post it here.
I hope there is. I watched the end of the FIU-LA Tech on Wednesday night and their feed connected to their scoreboard so half the time it was showing graphics of "make noise."
Yes. Much of the broudcast blots out much with a "Make noise sign" or a picture of a "bulldog". Very poor thing to do while the game is being played.
P+P not giving us a chance vs LA Tech:
clt says cusa tv is the streaming equivalent of the observer
CUSA TV does not qualify as streaming. It is steaming like a cow turd.
Ahh. The observer. The newspaper that on this VERY day ceased to publish on Saturdays. How progressive.
Actually surprised they decided to not publish a printed edition on just Saturday. Monday is usually the thinnest one of the week.
Also see that Joe Giglio leaving the News and Observer and joining Raleigh sports radio station 99.9 The Fan full time.
Can't watch tonight after refusing to pay for CUSA tv for one game. The score so far makes me glad I'm missing it. For those watching, how in the world have we not scored 10 points 15 mins into the game???
they didn't show up. Disgusting.
13 points at half? Is that a record for us?
Nine is the record if I remember correctly
Resting our starters? Nothing to gain? Getting ready for the tournament? Embarrassing still.
Ron is saving his plans for the tourney, can't blame him