Thanks for the decals and tag holder, Hummer!
Nice gift! With the flag last year, a few things are clear: they're trying to get the brand in front of more eyeballs from the general public and they are indeed trending towards just the c pick logo.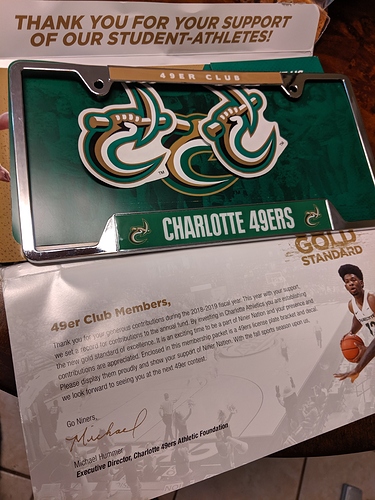 Yep I am pleased with the step up and the C pick…now if we can just get clothes with it on there at the bookstore!!