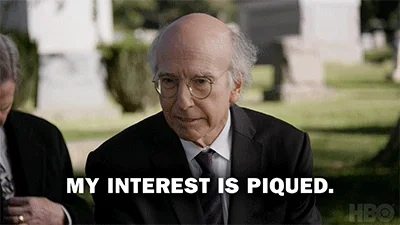 Building his resume.
Game is Saturday Feb 4th 2:30 pm on NFL Network. Played in Mobile, AL at South Alabama's fairly new stadium.
Grant will be the talk of NFL draft after this game
He will be a very good pro
I agree. ALOT will hinge on his 40 time although I think way too much weight is put on that one aspect. I think he will surprise a lot of people, aka ESPN, who don't know him.
He is a worker and a fierce competitor.
clt says getting skill position players in the league is bigly for the croots
Grant could be the highest Niners draft pick. WR veterans are making insane money and rookie WR's often contribute early. He could go 2nd round to the Steelers!!!Grant will shine.
clt says dubose to the panthers in the 2nd round
Grant is gonna be a star in the league.