clt says tonite we get Carrie underwood and Larry and Alex!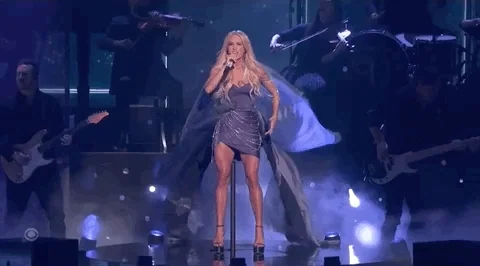 Larry is out. Hopefully returning after bye. Word on the street is he aggravated a knee injury trying to make his quads flex like Carrie Underwood. Price to pay
Played one season (2021) at Kansas State University after spending four seasons (2017-20) at the University of Charlotte.
Reynolds mentioned on Niners Live last night that he wants to continue playing football. I wonder if he tries to play in the USFL, XFL, or the CFL?
After the Peyton manning camp they said he has one of the brightest football minds. I wouldn't be surprised if he lands on a roster somewhere just as a coach in the QB room.
He is a perfect Canadian pro football qb
Alex is tied for 5th at 9 sacks. He has more sacks than Helmet slinger Garrett, Von Miller and Mack