Why would you play any other team?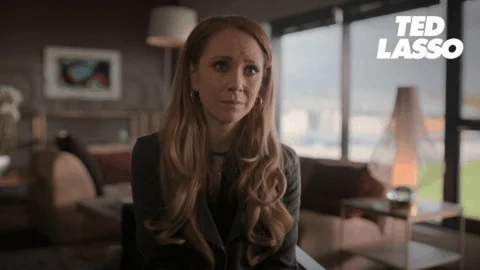 Well, USMNT looked like shit in the first half of this World Cup warmup against Japan in Germany. Down 1-0.
20 some giveaways on the defensive half of the field … In one half.
Dest sent in a perfect cross in the first minutes of the game and Ferrera headed it over the crossbar. That's a pass you have to finish at the World Cup level.
Pulisic isn't playing today, as a precaution because he took a small knock in practice… But this is most of our A team. Not good.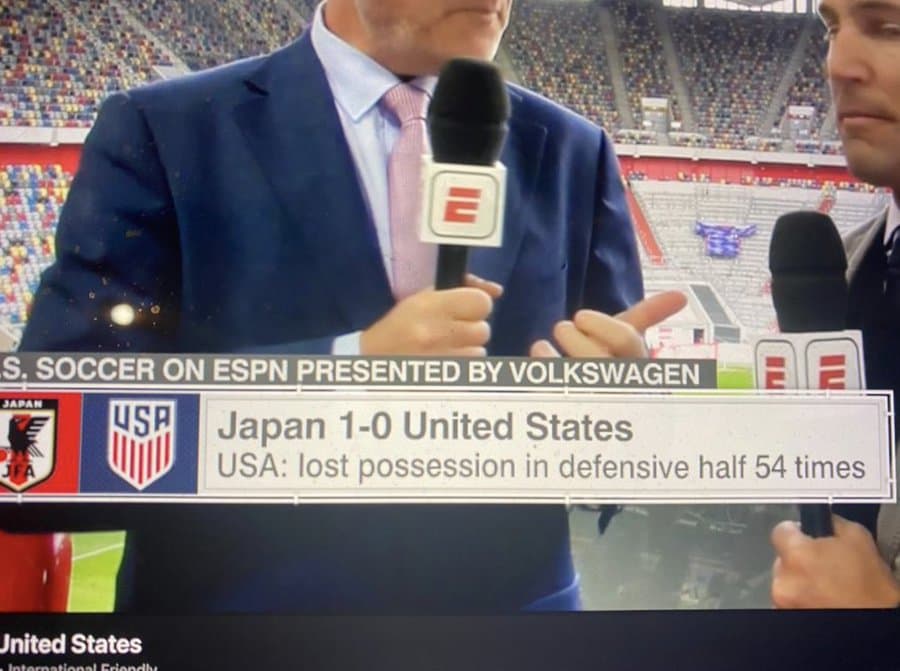 Also, 75 minutes into this game and the USMNT hasn't had a single shot on goal.

Was that header attempt not a shot on goal? I mean, he was wide open in front of the goal.
Not if it isn't on frame. A shot on goal is either a goal or a save.
We count that header over the bar as a "shot" but not a "shot on goal".
Aaronson with the only decent look we have had in ages. Couldn't quite bend it in.
Total domination.
Our backline looks like utter crap.
Thanks for the soccer lesson!