Correct that English not one of the five languages that Zidane is fluent in.
clt says your third language is the easiest to learn
See that Pulisic is probably out for another couple of months. He can't seem to catch a break…or he's really easily injured. Though his knee injury was on kind of a fluke play (trying to shoot while the defender slid to block his shot), other teams do make a point of roughing him up quite a bit, would be nice if the English refs gave more cards for that behavior. Think he might do better in Spain or possibly Italy with the way they call games, but he keeps getting linked with English clubs.
Looks like MLS players for the most part. Will be interesting to see if anyone can break through.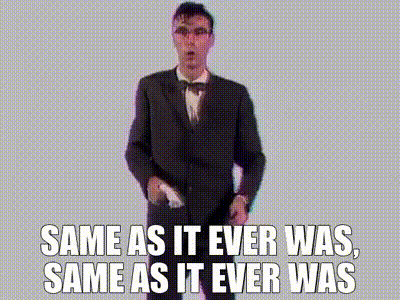 clt can confirm that George santos will be the new usmnt coach
He already has been and won a World Cup.
Mourinho turned downed his own country's request to coach his national team. What makes the US think he'll coach in the States?
I didn't know he tried to get the Portugal job. He's been on the record as wanting to coach national teams, so turning them down is pretty surprising.
But hey, I applaud USMNT for at least aiming high with their search.