Hearing coach Thurmond was let go.
I have respectfully declined the opportunity to be considered. I appreciate the opportunity though
I can confirm Max Thurmond has is no longer the STC/LB coach. This has been in the works for a while and more than likely won't require a long search for the replacement.
Based on this change, I think we'll have a staff realignment on the defensive side of the ball.
clt is hearing luke keuchly was spotted on campus
If you were a 28 year old multi-millionaire that was already retired, what better place to hang out than a college campus. Living the life!
I can confirm Luke was on campus.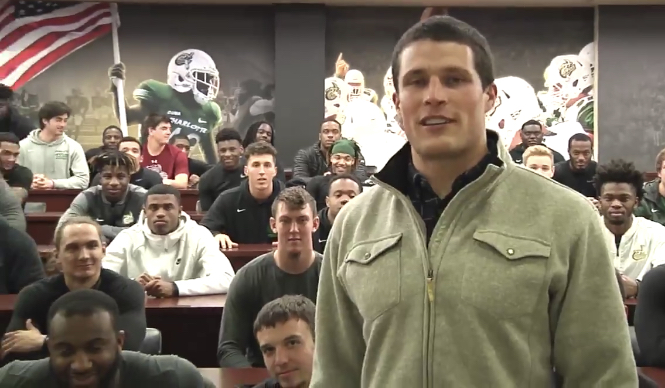 Luke's GF, Robbin (IIRC but maybe not), might have a thing to say about that life!
But what a land!!!
Adam Braithwaite dc out of Richmond the new linebackers coach.