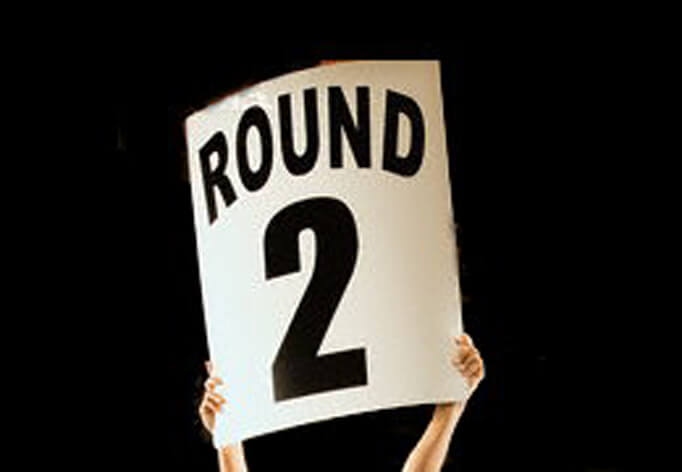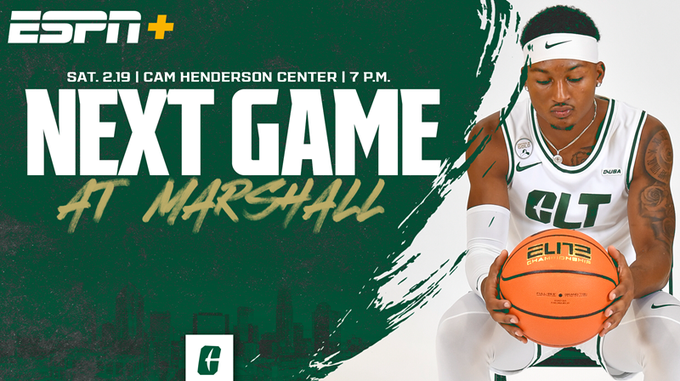 We beat them by 24 last time. We should at least win this one. Period.
FWIW, Herd are 2-1 since we played them in Halton and the loss was by a point.
I think Kinsey is playing now too so this probably will not be like the last game
Yes, Kinsey is playing again. Scoring a bit down since returning - 14 vs FIU, 7 vs UTEP, and 15 vs ODU - against what has mostly been a 20+ ppg season average (now 19.2 ppg). Did contribute 11 assists in the UTEP game.
I have no doubt he will have a great bounce back game against us.
Our defense is a cure-all for opposing players!
Guaranteed…he or someone on Marshall's team will have a career high and most likely hit 80% from 3.
FYI - Kinsey has a career high of 31 (twice) while against us he had a game of 29 pts and 11 rebs during the 2019-20 season.
Rah rah its gameday or something.
Actually a big game day for somebody:
Softball 2 games
Baseball
Indoor CUSA track and field championships
Men's tennis
Women's tennis
Women's basketball
Men's basketball
Take your pick!
If you had to bet your first born child, do we beat Marshall?
YES - losing a kid on a niners game is tough
Marshall's Kinsey Total Points- Over/Under 23.5
UNDER - 19 points
Young's Total Points - Over/Under 23.5
UNDER - 21 points
First player off the bench to play?
Vasic
Braswell
Cannon
Someone else
BRASWELL
Who plays more minutes?
Vasic
Braswell
Cannon/Folkes/Francois (Combined)
PUSH??? All options had 16 minutes??? How in the world??!?
Does Sanchez get a technical?
NO
Who makes more 3s?
Young
Butler
Threadgill
Braswell
Trapp
BUTLER
More likely to happen…
Khalifa makes (4) 3pointers
Trapp has 0 Turnovers
Young scores 35 points
Vasic makes (2) 3pointers
Garcia plays 15+ minutes
Sanchez gets a tech
KHALIFA (4) 3s AND Trapp has 0 turnovers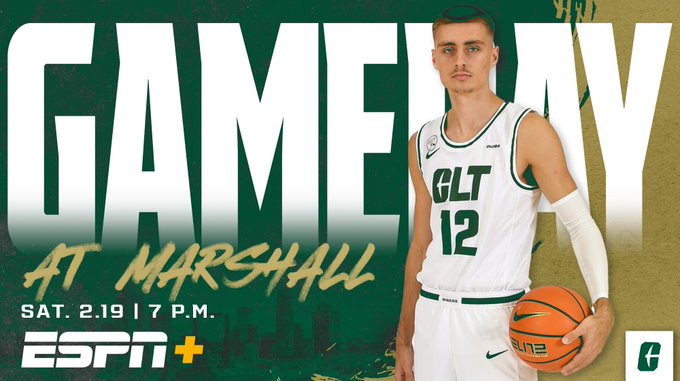 clt says the polls are incredible
+49
The stage is set, Softball wins twice, Ladies win, baseball wins, men's tennis wins. Does MBB make this a Superior Saturday, or let us down?
Matt said Garcia hurt - knee injury - and didn't make the trip to Huntington.
Did he say when that happened?