Kansas State is another one around 302 OOC but projected to be a 2 seed with a top 20 NET
Wait so you are telling me that playing in a quality league can overcome a fairly easily OOC schedule?

Southern Nazarene not factored in since non-D-I. BTW, Saint Mary's is #7 in the NET and #17 in today's AP Top 25. That beat down they put on North Texas was no fluke.
I think that's TL and others point, why don't we schedule some MWC games? Heck we might even be able to get some H and H's with them…
Owls rally in the second half:
So we play MTSU next week right?
Correct. Official bracket should be out soon with FAU vs LA Tech finishing a little while ago.
All conference accolades begin: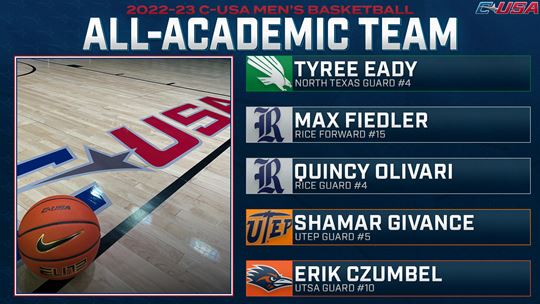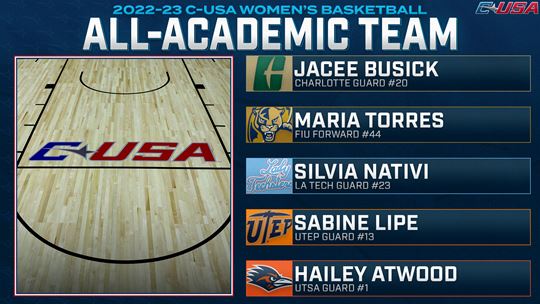 Decent NET numbers for the top 3 as FAU is #15 and UAB #56 in addition to #39 for the Mean Green.
Think we have good enough NET for 2 bids, but they will give one of them to CHeat citing their 1 quad 1 win and ignoring their 9 losses.
Can't really argue with Jelly winning. He torched us.
Jelly started working the refs before the game started, greeting each of the three as if he were a long lost brother. It got him a crucial call near the end that helped decide the game. Great offensive player, but may be torched on defense at the next level due to lack of size. I'll be interested to see how UAB does after he's gone.
Latest NET (thru games played 3-5):
15 FAU
39 North Texas
57 UAB
111 CHARLOTTE
119 Middle Tennessee
163 LA Tech
175 WKU
187 UTEP
195 Rice
217 FIU
288 UTSA