Owls won the game at the FT line: Temple 20-22; Houston 11-21.
BTW, one of Temple's losses is to UMES.
See that UH still #1 in the NET in spite of losing to #143 Temple. Owls rise to #126 with the win.
In the AP and Coaches polls, it's now Purdue, Bama, and then Houston.
I think Purdue is better than UH, but they are definitely top 5.
Boilermakers definitely deserve to move to #1 in the polls. Probably have national POY in Zach Edey too.
WTF?!? Get this outta here!!!
Hope you contacted him about that glaring omission.
clt says someone on the Twitter needs to
Milwaukee's Bart Lundy on this list. A lot of the turnaround for the Horizon program can be attributed to 6-6 BJ Freeman from Selma, NC. Leading scorer and rebounder for the Panthers.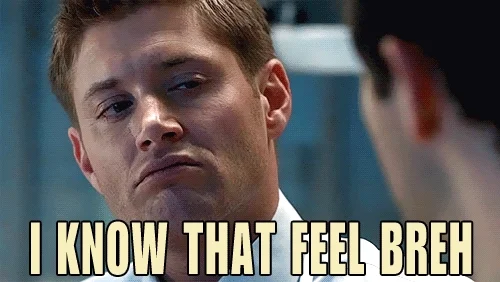 Nice run by the Cats to finish the first half to go ahead of the Billikens 38-34 at the break.
I'm hoping they are now in a basketball program free fall since their makeup coach retired
Larry Jr. isn't his dad when it comes to hoops. Not going to be an NBA lottery pick after one season for SLU.
His dad was terrifying. I think we beat him at least once though. Man that was a long time ago though… 1999? 2000? The time flies.