After all the social media denials by Love that he would be a Wolverine, rumors proved to be true:
clt says a UNC Cheat player is having trouble with transfer credits?
fake classes don't easily transfer?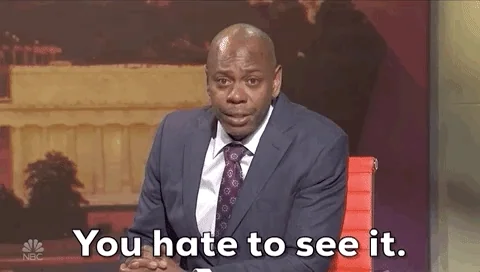 clt says the joke is obvious!
Wow. What a miscalculation.
Wait!
Classes?
Academic credits?
What are you talking about??
Ironically we may see Love on the court next season since Memphis is one of the schools in the mix now that Michigan is out of the picture.