Round 2 with special half time guest:
clt wishes they could play this game outside tomorrow, great weather
Thanks Judy!
Might be our biggest crowd since App if biff can bring the hype
I'm backing North Texas here. Am I all that keen on laying points on the road in a late-season conference matchup? Not really, but the Mean Green are the better team with better defense playing better basketball coming into this game and I don't see this game being any different. I haven't been able to trust Charlotte's offense all year long and I don't think I'm going to start now. Give me the Mean Green laying the bucket.
Heart wants a Dub, but head says this guy is right.
NT is a tough defensive team. If we can hit the three consistently, we can make it happen. Maybe we will get some Poggi magic.
With the lineup change, we have been getting out to quick starts, but have allowed comebacks.
Will be interesting to see how the new lineup works with a week to prepare. I do like starting our best defensive player and putting him on their best scorer.
Hope we can continue to win.
clt asks if anyone is doing the fb ticket holder special for tonite?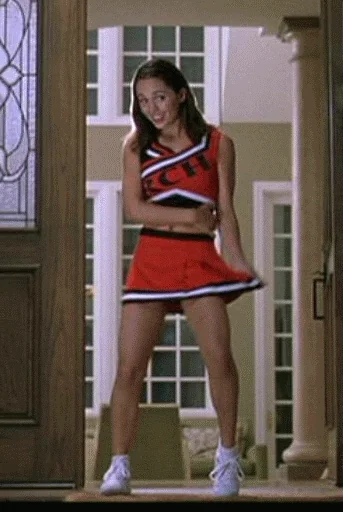 I'm old enough to remember when we were the Mean Green.
Gold unis tonight. Go Niners!
clt isn't certain why graves gets so many minutes. Give him time to learn college ball
Disappointing. Have to play better.
Refs sucking again. We're getting hammered and they're not calling the fouls. However they are calling us for everything.
It seems we dont look to initiate contact on offense like most teams do. Everyone knows if you do, the defense gets called for the foul the vast majority of times.