clt says we are back!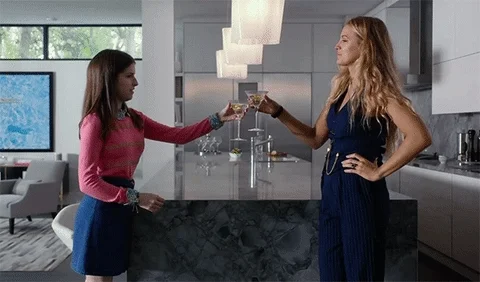 The first five minutes were UGLY - were they playing zone? Did they stop after 5 minutes?
Anyway, better down the stretch, but don't really know anything until Davidson if the last game was a fluke. Prior Sanchez teams only win this game by 15, so though I'm not happy with where we are, it's progress.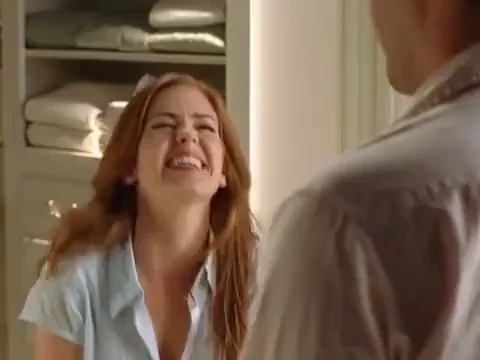 clt says winning is the best!
Yes, in honor and memory of the murdered UVa football players.
Did not know that. Understood