I've been a little out of the loop this offseason as far as football. How did I miss that we now have potential NFL Hall of Famer La'Roi Glover on staff as well as Skip Holtz's kids???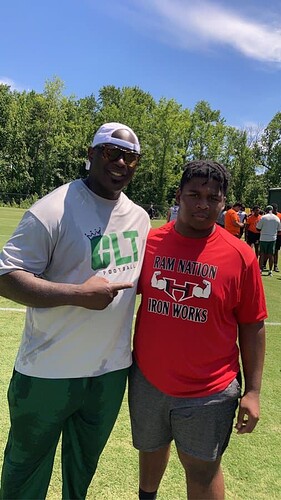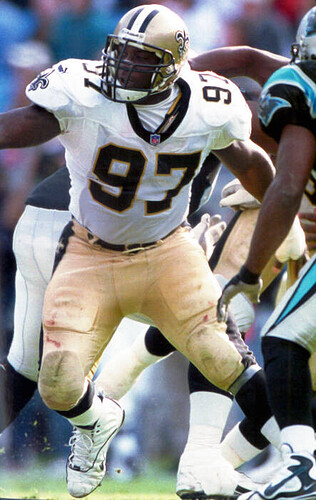 I guess its time to start ramping up for football season. As soon as I get a copy of Phil Steele's preview, it's on!!
Also,we just got Rick Neuheisels son on staff.