This is another one of those school-coach relationships you knew wouldn't work out…just a matter of time.
That seems really early in the year to get rid of Edwards. Not sure how wise that was. His record wasn't that bad.
Sad for the ladies at Troy. But App always pulls these games out.
Surprised Edwards didn't get canned last season considering all the off field stuff. More poor AD management a la Nebraska.
Anyway, seeing Rhule mentioned as a replacement. One can hope!
Any team that doesn't have a dedicated on campus stadium is at a disadvantage IMO.
Earlier??
Whoever came up with that idea hasn't sat in a southeastern football stadium on a 95 degree August afternoon.
clt looks forward to week -1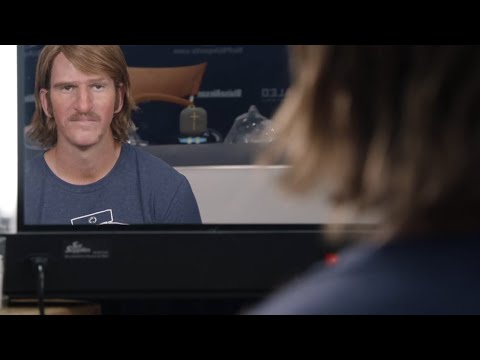 Not sure if this is the right place for this but I loved it. Wish ESPN would get back to doing more of this type of thing.
Oh noes! Double secret probation and a $5k fine? The horror!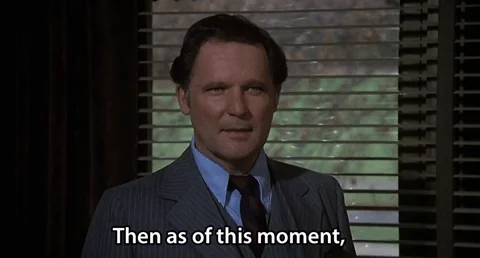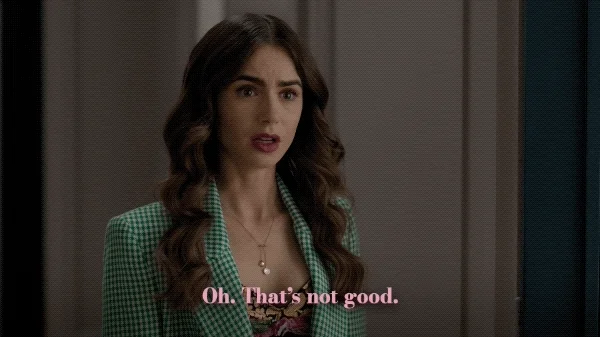 clt says the utep game looks much harder now
UTEP likes to throw bombs down the field you all know how well we defend against the pass.
Unless our defense has been pulling a big Punk'd so far this season, I don't think there is a single remaining game (no matter their record) that are automatic wins. The "upset" against Georgia State was not really an upset in my opinion as we should never be 21 pt. dogs to that specific SBC team. I'm just not sure that our offense can keep scoring 40+ points to win games as we will eventually run up against an actual defense that will stop our scoring. The defense is going to have to be the key to any remaining wins this year. Our offense can only bail us out so many times.
Any word on if any more players are eligible yet?? Waiting for Stone handy as I really think he will help our D