Charlotte - UTEP is a pick'em.
Wonder if Noah is bringing his ark next Saturday.
UTEP opens as a 2.5 point favorite.
Weather may be interesting for this game.
Yep. IF we have this game. Hurricanes are really unpredictable and the cone of uncertainty is very wide with this one. I think we'll at least get a load of rain.

At 59 1/2, I would continue to bet the over on our games as long as Reynolds plays.
We are basically spotting every opponent at least 42 pts.
Yeah going to need to have the rain gear for this one. If the season is going to turn around need to win this one.
Rain could be a good thing because it tends to favor the defense. Also, if you have ever been to El Paso, TX it is a desert so they aren't accustomed to playing in a rainy humid climate.
Rain means run the ball. We can't stop crap.
Maybe if we stack the box we can stop the run… Could be an intresting game. I'd expect alot of Williams in the wild cat if we need to run.
What are the chances the game will be canceled due to the hurricane?
Any status on our only hope, Reynolds?
Wind and rain would not be good for us.
They've never played a defense like this one.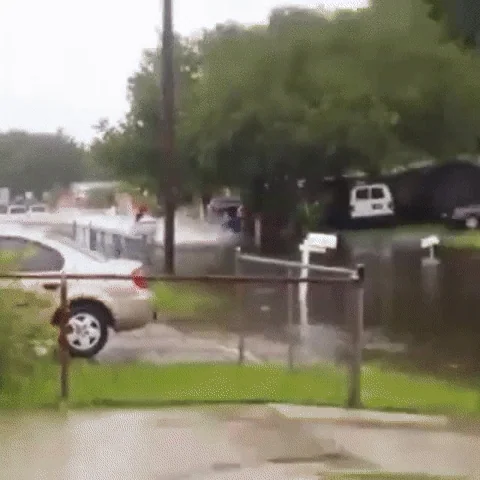 Coach sounded like he'd be good to go.
Are we really gonna end an 0-26 winless streak?
Checking open dates and it's next weekend for us and November 12th for UTEP, so probably no way to make up game if Ian were to cause it not to be played as scheduled.
Could play on a non-weekend like a lowly Sun Belt team.