clt thought this was topic thunder 2 for a sec. No way that movie would be made today
Deadpool had got to wear a Wrexham AFC shirt in the new movie.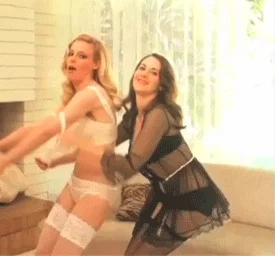 I don't know if they're out of ideas as much as they just want safe concepts to dump their money into. If people stopped going to these remakes, they'd start being creative again.
The Scientology stuff aside, this guy is making some of the best movies ever made. I am thankful someone is still doing real shots, real stunts, real action, with solid writing behind it, and some care in the process. So much better than these giant CGI fests. He will continue to get my entertainment dollars every time.
That bike jump… What a freaking boss. Amazing.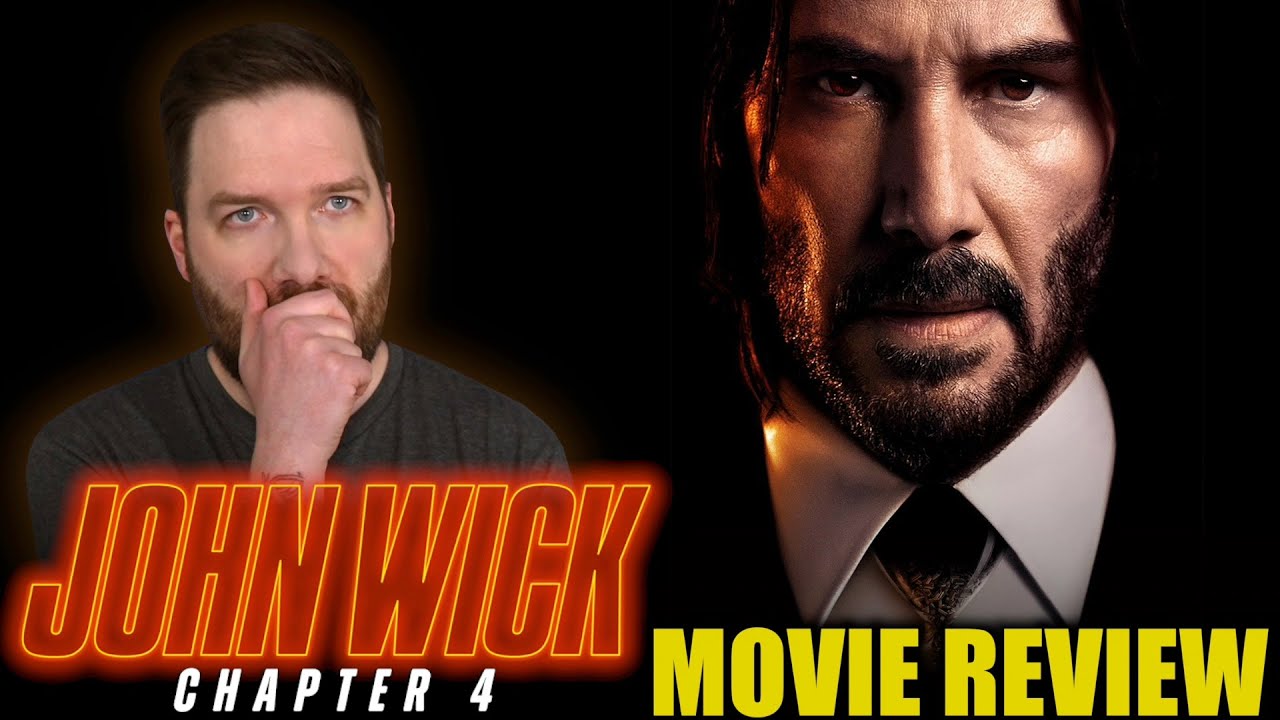 I've already watched several of these reviews and they're pretty much unanimous that John Wick 4 is badass and possibly the best of the bunch. Which is saying something because everybody loved #1 so much.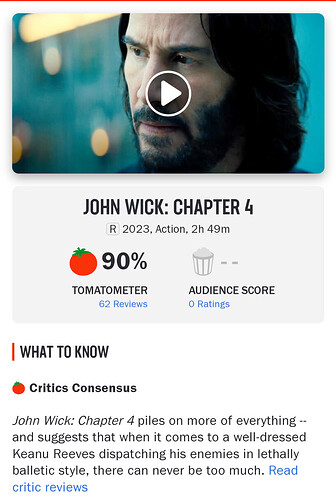 First decent guy movie since Top Gun Maverick.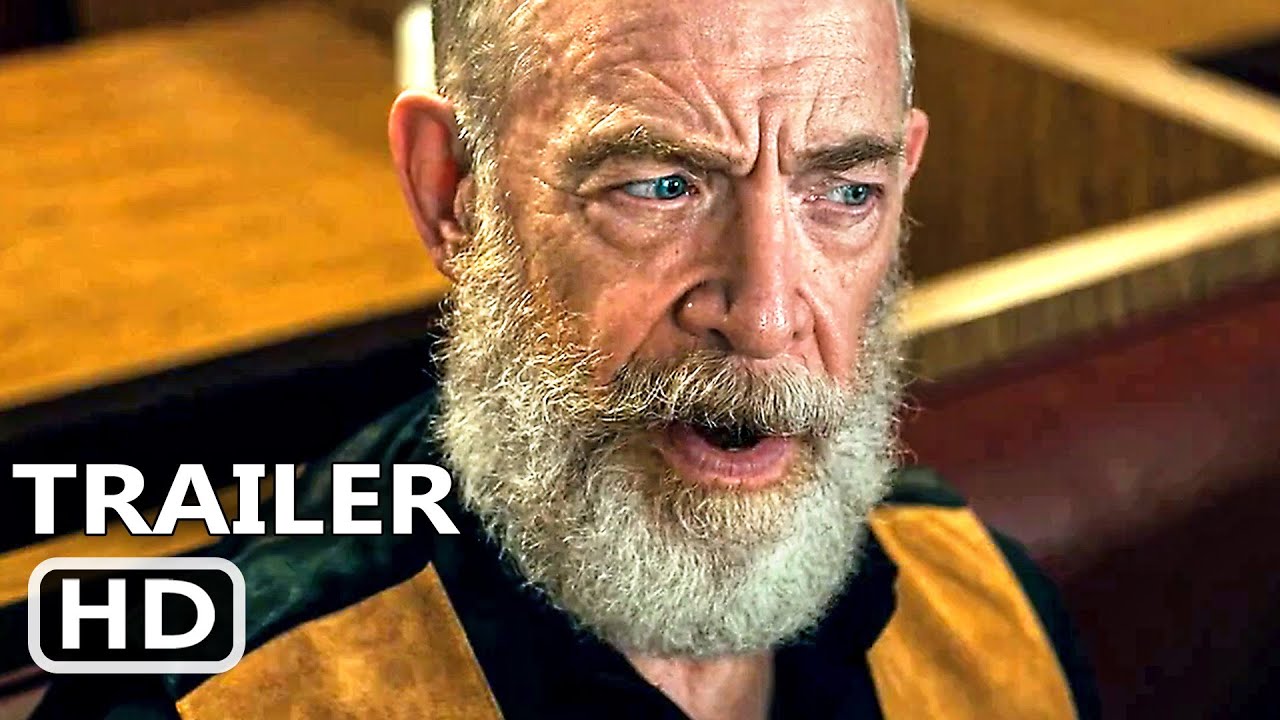 Love J.K. Simmons. This one looks pretty solid. Wasn't sure if Hollywood still wanted to make movies like this anymore.
Watched Devotion last night. Pretty boring. How do you take a movie wrapped around the F4 Corsair in fighting action, and make it slow and boring?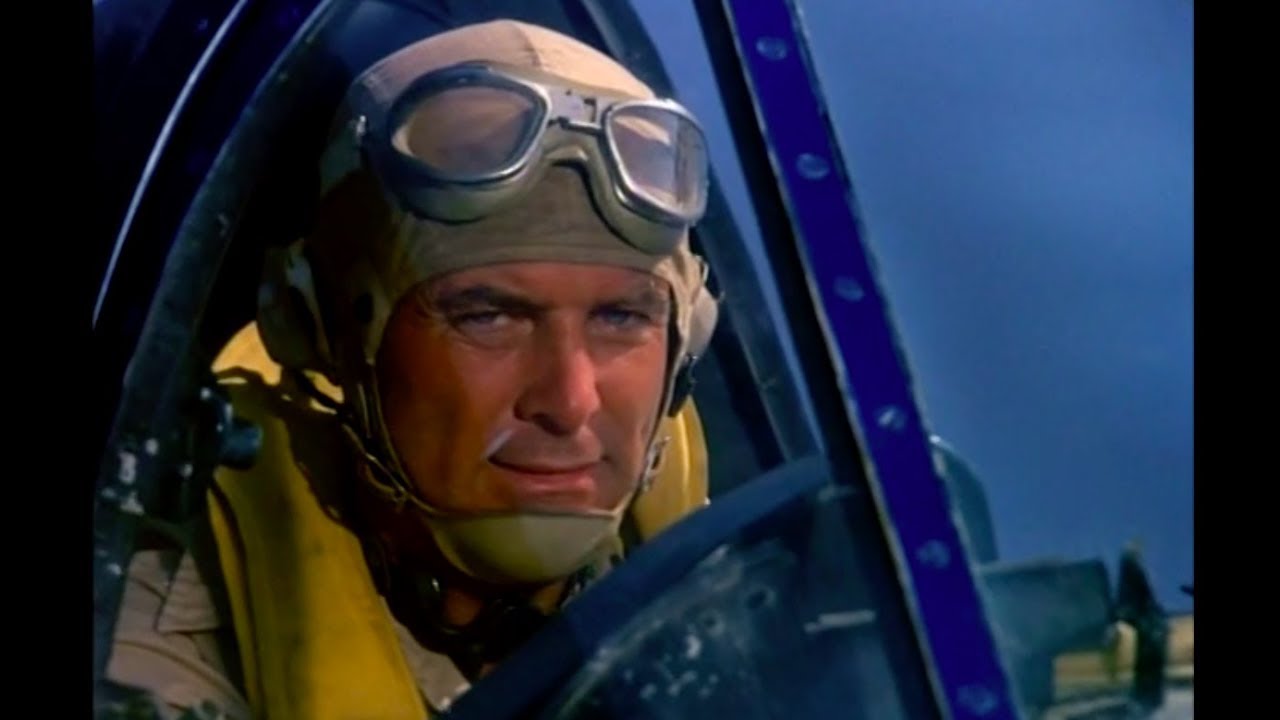 In case you are thinking about taking your kids - it's a perfectly fine kids film and there's a bunch of Easter eggs for adults who played NES but it has the thinnest plot I've ever seen. Looks great though.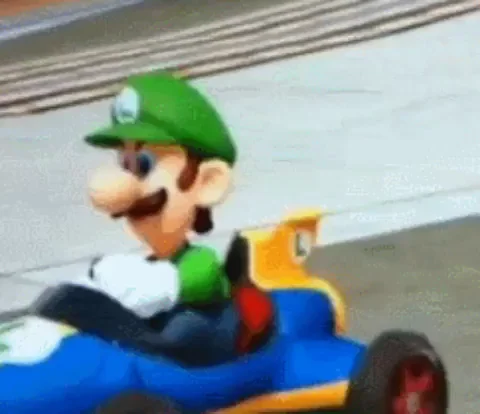 Vannini not just covering the G5 for The Athletic:
I watched Air yesterday. Fantastic. Highly recommend going to see it.
Super Mario Bros was good. Went with the family - which itself was a good experience - and while my wife did not get all of the Easter eggs, she enjoyed it. The best part was my 12 year old daughter and how into it she was but at the end when I had a big smile on my face, she was also thrilled. Not saying it is going to win awards (except for animation which was AWESOME) but it was a fun afternoon for sure.