clt thought this was topic thunder 2 for a sec. No way that movie would be made today
Deadpool had got to wear a Wrexham AFC shirt in the new movie.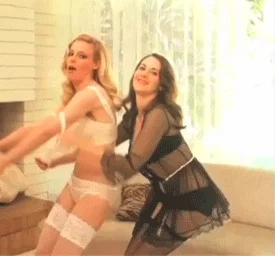 I don't know if they're out of ideas as much as they just want safe concepts to dump their money into. If people stopped going to these remakes, they'd start being creative again.