Hey BYU, Cincy, and UCF - maybe next time!
Pertinent comments about the realities of scheduling:
Huggy is probably going to get fired…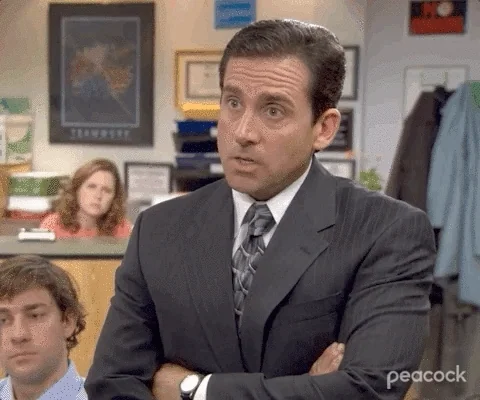 What a doofus! And after putting together a pretty decent team via the portal etc.
That was actually homophobic and religiously intolerant. A double whammy!!!
No way Huggins wrote that "apology"
That was the " I don't want to fire this guy, put together a communication for him" apology.
This is BS. Nothing wrong with the interview. You are the "doofus"
I agree with you, kind of, but when will this stop? Yes was it kind of insensitive a bit. But let's lighten-up on the PC police all the time and screaming for people's heads. I don't know how old you guys, are but if you are lucky enough to have your father last in their 70s and 80s, this is normal. No matter how many times you say, "you really can't say that dad" they do. Obviously huge Clt fan, loved our rivalry with Huggins and Cinn. He always gave due respect to CLT and their coaches.
clt says we have major burrito drama on the charlotte reddit
https://old.reddit.com/r/Charlotte/comments/13bq9nd/rhino_market_deli_just_raised_burrito_prices/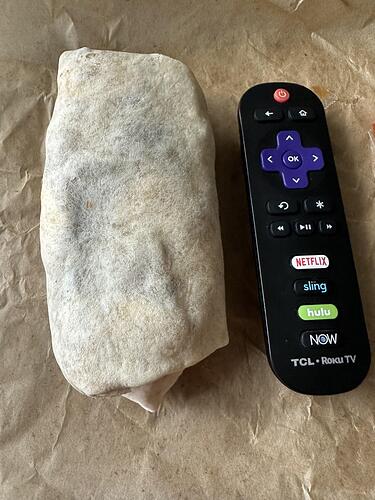 paging the burrito slayer!



Huggins comments were not the worst thing he has said, but in 2023 you cant be saying that to media outlets.
I used to eat their breakfast burritos at least twice a week. Frankly, I couldn't believe how low the price was then. Best part of waking up was a Rhino breakfast burrito and a Dr Pepper
Eh, I'm 56 and my dad is 90. Doesn't make it right or any less stupid.
I'm not offended but if you'll do a little research there were a ton of things that were "normal" that weren't and aren't right that happened in years gone by.