It's just like some days, I feel like getting suspended from NinerNation by NA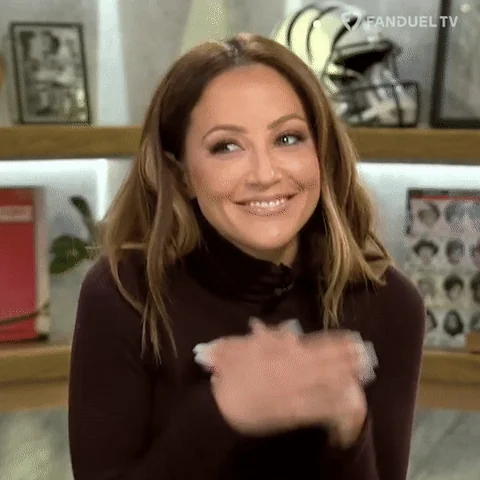 clt misses kay on gmfb
See that Nebraska isn't only team benefitting from a former AAC/C-USA hoopster who hit the transfer portal:
What's Brice done at Nebraska so far?
Maybe he can break his dad's scoring record there at that rate.
He will probably have 5 next game
Has had one single digit points game but doesn't need to be THE guy for the Huskers. The Mayor might finally have a team that will save his job in year five in Lincoln.
clt says this is the best week of the year
Yep, UofL coach Kenny Payne probably should have kept that to himself:
Actually 11 tonight vs Duquesne.
14.7ppg on the season and shooting 43% from 3.
I love Brice and wish him nothing but the best.
Always frustrated me to see him take over and put up back to back 30 point games then disappear in other games and at crunch time.
Dogs want the ball all the time. Good player just not sure he has the dog in him.
As I mentioned before, he doesn't have to be THE guy this season. Basically tied for second leading scorer (14.7 ppg) with two other Huskers (both 14 ppg). Is tied for most playing time at almost 26 mpg.