Someone on X please ask Bailey to get an injury report. Not knowing is driving me nuts.
clt says that would be 15 yards and an ejection, right?
For Maryland, I'm sure it will be a very "harsh"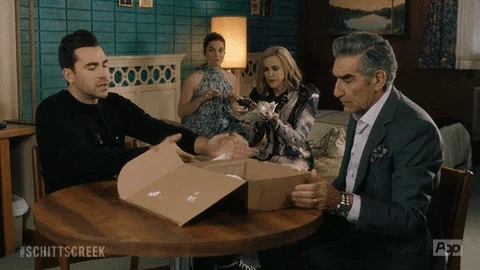 But for us, it would had been a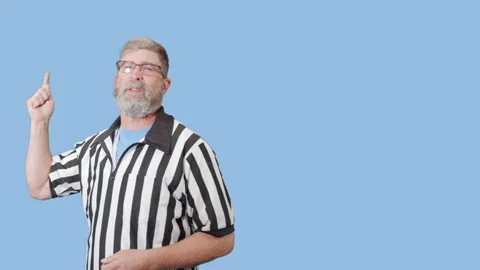 I'm sure Maryland will say that he was just fighting for the ball"s".
Maryland, even though now in Big10, is not a big draw by themselves either.
clt says maryland's first game drew 102k, so you can assume that 500k+ fans watched to see Charlotte
UVA scored 14 in the first quarter. The game was tied 14-14 at the half then Maryland pulled away in the second half similar to our game winning 42-14.
We should have scheduled UVA!