Niners take on a red hot 2-0 Ga State team on Saturday night at the Rich, after defeating UConn 35-14 (this same UConn team hung with NC State, losing 24-14 at home). Ga State won their first game 42-35 vs URI.
Georgia State opens the season with two wins for the first time since 2019
Marcus Carroll rushed for 107 yards and three touchdowns, quarterback Darren Grainger added 142 yards on the ground and a score, and Georgia State beat UConn 35-14 on Saturday.
Highlights: https://www.espn.com/college-football/scoreboard/_/group/37
Post game presser: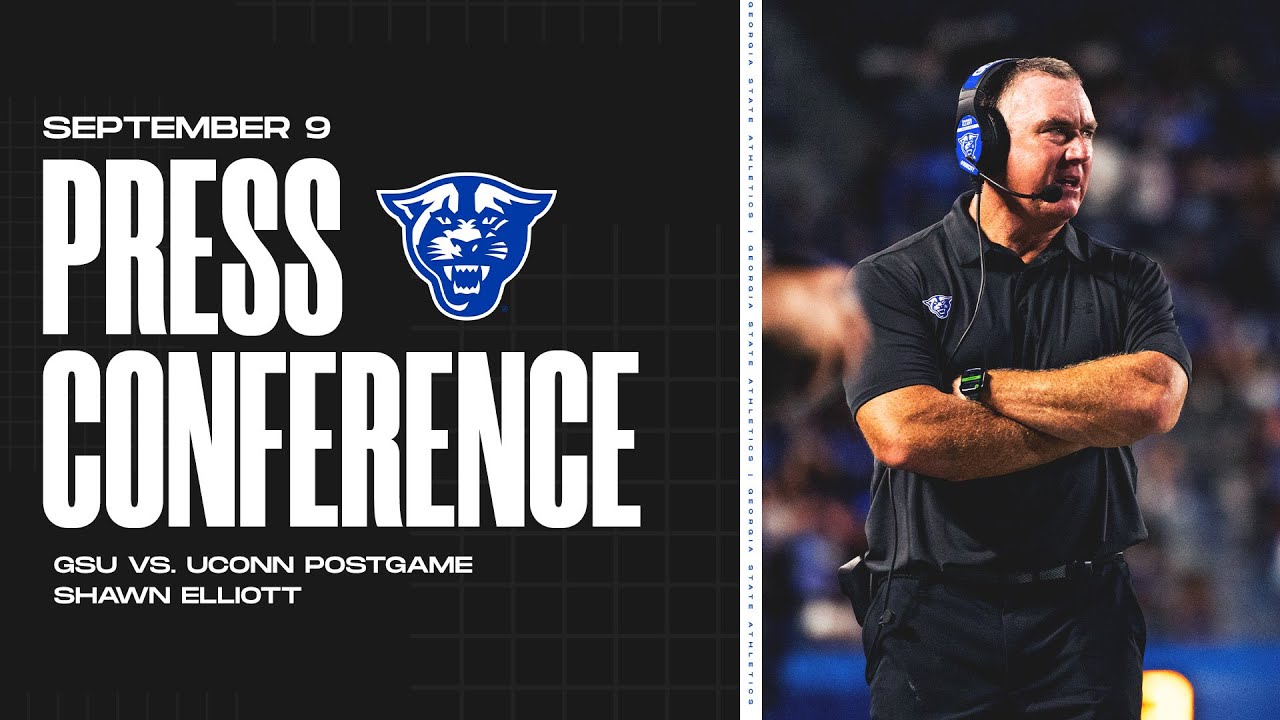 Team Stats:
This is a run heavy GSU team - 250 yards vs UConn and 481 yards & 7 TDs on the year, though they also have 337 passing yards and 3 TDs through 2 games.
Early line has Charlotte +9. ESPN FPI predicts a GSU win.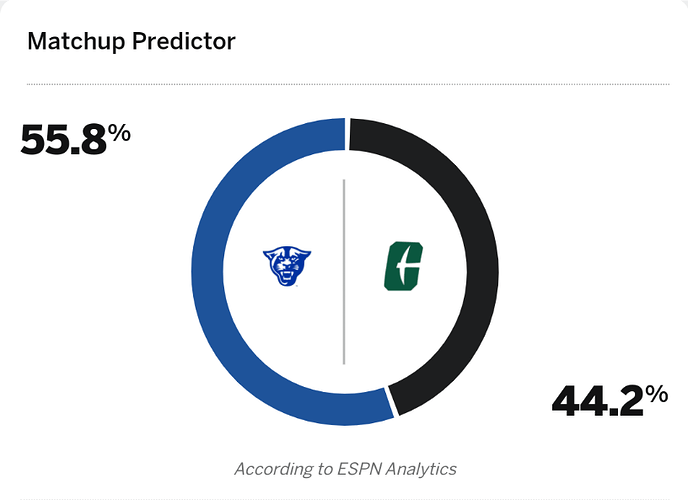 49ers were 20 pt dogs last season in ATL, but pulled off the 42-41 upset win. Panthers will be hungry for revenge.
Not sure if we are going to get a full injury report, but regardless of that, and the GSU motivation, this is a home game that we MUST WIN if we have any postseason aspirations.