What a world of difforence the American is. Only two games on ESPN+ and the rest are on main line channels. Gone are the days of big games being on Facebook.
21.5!!!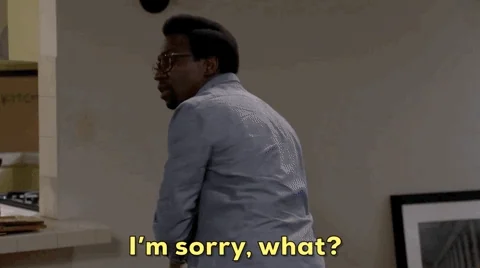 What aspect of their offense will be dominant enough to do what Florida failed to do? Is their defense anywhere near as good as Florida's?
At this point, everyone's disrespect is to our benefit. Again, I give zero credibility to any of this anymore. We could beat Alabama next weekend and we would probably still be dogs to Wake Tech at home.
We'll lose 6-36 and it won't make sense
Ummm, what the heck do you expect? What have we done to change anybody's mind? I think we can but damn, be realistic
Agreed, but my point is who gives two $hits about this. Unless posted on NNN, I make an effort to not look at these predictions.