Alex played great vs the pumpkin heads. Solid play for a solid victory. They may be great pumpkin heads on Halloween, but they are the doo doo browns all year long
Well, won't have to worry about whether he's better than Highsmith anymore!

Two guys from NC. One is a washed up, selfish loser with bad knees. The other, is Alex Highsmith
Good riddance King Mel. The Steelers have done much better with their 6th round picks. Thanks KC:).
Nice list of Steelers sixes
Antonio Brown
Greg Lloyd
Tunch Ilkin
Dwayne Woodruff
Willie Williams
Vince Williams
Orpheus Roye
Chris Fuamatu-Ma'afala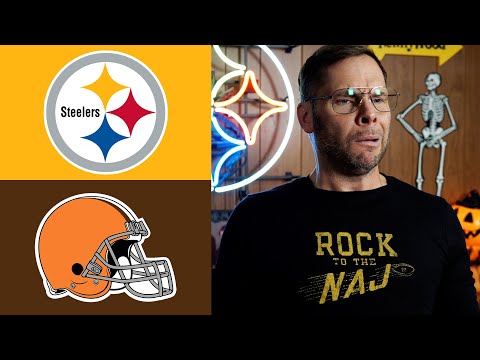 Alex Highsmith got promoted to #1 badass Steelers linebacker after TJ Watt was injured and out.
Highsmith had two tackles for a loss, a sack and tied for the team high with eight solo tackles.
TEAM HIGHSMITH SHOP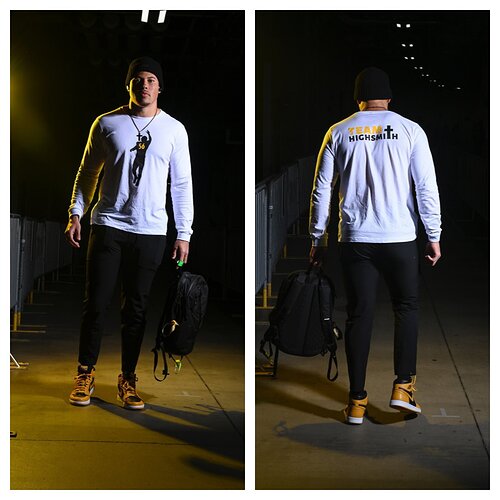 clt asks if Team Highsmith could sign a 49er player to a NIL deal
There's a lot "i's" in that team.
At least Larry looked good…