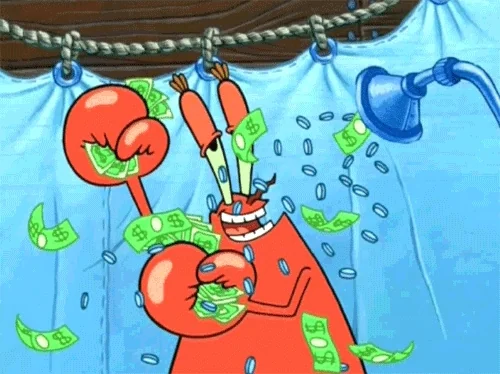 Had no idea ceo of north wood ravin was a Niner grad. They're a big time company.
He has apparently contributed across the U, including to athletics apparently.
Took 2 1/2 years to close this deal. That's how fund raising works.
"There were things I hoped they would focus on, I think continuing to focus on rankings of the university, which they've never really prioritized," he added.
Thanks Phil.