Fine - I will do it!
[font=comic sans ms][size=3.95em]FORTY![/size][/font]
[size=7]RRRRRRRRR !!![/size]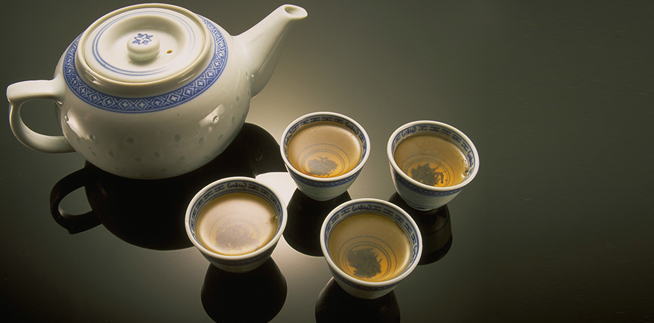 Let's get it tonight Niners hope to stay undefeated and stick it to EZU tonight. Hopefully JD keeps balling and Andrein gets back on track.
I have a strong disdain for ECU and I hope that we make them regret having a basketball program.