Anyone have one of these?? Thinking about a few x-mass presents!
my mom and sister made some of these for the 49ers and panthers. I didn't watch them but they are really easy to make supposedly. It's just 2 pieces of fabrics and tie all around the sides.
I'd hope buying for $50 it would be better quality though. If you have the extra money, I'd buy them.
Very odd that the supplier is a company that specializes in Silica packs and gel-based products.
Also odd is this "OFFICIALLY LICENSED" merchandise has the old, briefly-lived, Athletics logo with "UNC" in it.

I made a great fleece blanket for my seniors the other year, I put my avatar(the running legs with Cpick) in the middle of the blanket, the website already had the rest, they came out very well! and the kids loved them.
here's the link: not sure if they still have all the college licensing
(you could put any picture in the middle of the picture I attached/ or the picture I am trying to attach)
---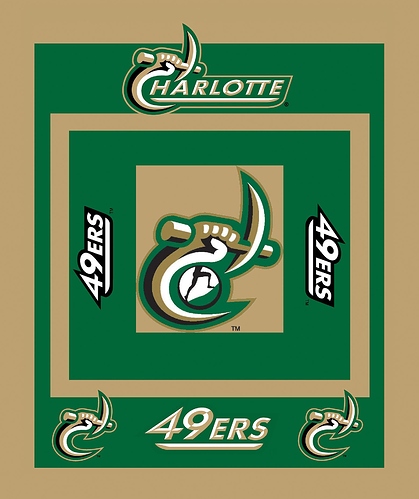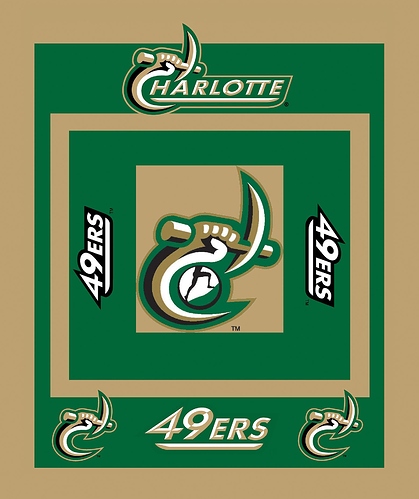 clt refuses to buy anything with "unc" on it.
How's that diploma working out for you?
How's that diploma working out for you?[/quote]
Whoooooo! That's some burn right there.
clt will not tolerate such tom foolery. retract your comment, infidel!