Rocking the USMNT jersey!
I tend to agree with you that this team isn't going anywhere. But it's too early in the season to take too drastic of a change and not play Plumlee. Ball's only played in 3 games. Rozier and Hayward have missed 30% of the games.
I was on the Bouknight needs to play more train last year too. He's getting to play more now and the results aren't good.
I saw that Williams was listed as injured last game or the one before. Maybe he has been dealing with a poorly reported injury this year.
Sorry to hear this, RIP Gerry V!!! Only NYer I really liked

. Loved listening to this guy spin a weave like Vin Scully during a game or interview. Blessed to listen to him for many years on sports radio, hornets, davidson when playing the Niners, and most recently when he was on FNZ in the am… Had a great philosophical view on things.
sorry, didn't see it was moved to another thread, thanks
For fans of Gerry V, this sounds like a can't miss segment.
Bouknight gets a DNP Coaches Decision last night, even with Ball and Smith being out.
Bouknight isn't a professional. Lots of issues with him around the building. Another "great" pick by Mitch Kupchak, one of the Chapel a cheat cronies infesting the organization.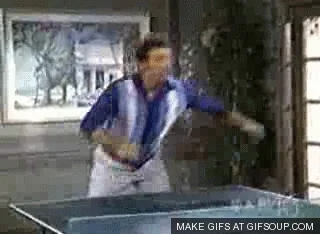 F that guy. That sucks we let him play on our court.
Who thought this was a good idea? I hope he is making a donation to the 49er Club.
I hope this means an end to the horrible broadcast deal for the Hornets.