Callum Richard on this list:
Niners showing interest in Hickory Ridge HS (Harrisburg) 6-3 PG Caleb Foster.
Seen him several times. Looking forward to watching him develop. Lots of Cabarrus talent next couple of years
Niners showing interest in 6-5 SG Wesley Tubbs III of Northside Christian Academy.
Niners showing interest in 6-9 PF Mekhi Grant of Combine Academy in Lincolnton.
http://www.verbalcommits.com/players/mekhi-grant
Numerous offers and a top ten list already, so not giving us any chances, but a 5* in Mecklenburg County is noteworthy:
A top ten list for a rising sophomore is pretty meaningless. I don't have any illusions that he'll suddenly develop an interest in the Niners, but I would bet his list changes quite a bit if he stays so highly rated and the local teams will likely have some advantages.
Agree that Williams' current top ten doesn't really mean much. In fact, he may never play a game in college if he maintains his elite status.
Caleb Foster has transferred to Oak Hill Academy:
Per Colby Lewis, Pat O'Brien, etc, Niners in contact with 6-4 SG Cole Callaway of Pine Lake Prep in Mooresville.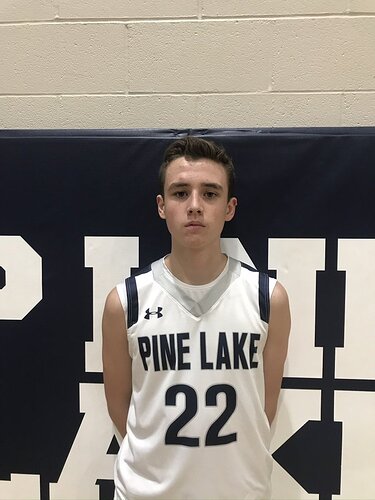 Add @CharlotteMBB to the list of schools who have reached out regarding @colecallaway24 Thank you to 49er family! pic.twitter.com/6PJdCdttPE

— Pine Lake Basketball (@PineLakeBball) November 16, 2020
Per Colby Lewis, Niners have contacted 6-4 CG Julius Reese Jr. of Greensboro Day School. Dual sport athlete - hoops and baseball.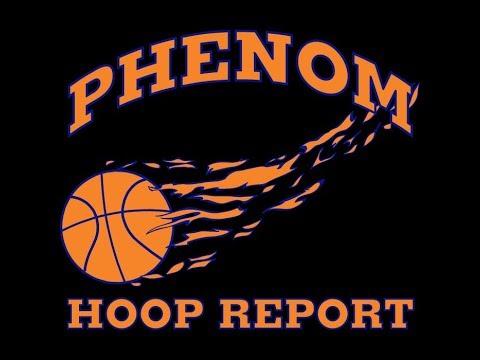 Why? Let another school gamble on him and we'll pick him up his junior year if he's worth it.
Callaway transferring from Pine Lake Prep to Lake Norman HS in Mooresville. Definite step up in level of competition.
I get it.
Competition level is so low in 1A it's a tough gamble for college coaches.
Lose /lose for the kids. You dominate and you did what you were supposed to do. You play poorly and it looks bad.
Can probably cross top 25 Foster off the list. Per Verbal Commits etc, he holds offers exclusively from ACC, Big East, Big Ten, and SEC schools.