It appears there are going to be quite a few of us going down to this one, so thought I'd go ahead and start a thread where we can coordinate. I've never been to Clemson but it appears the visitors section isn't too bad.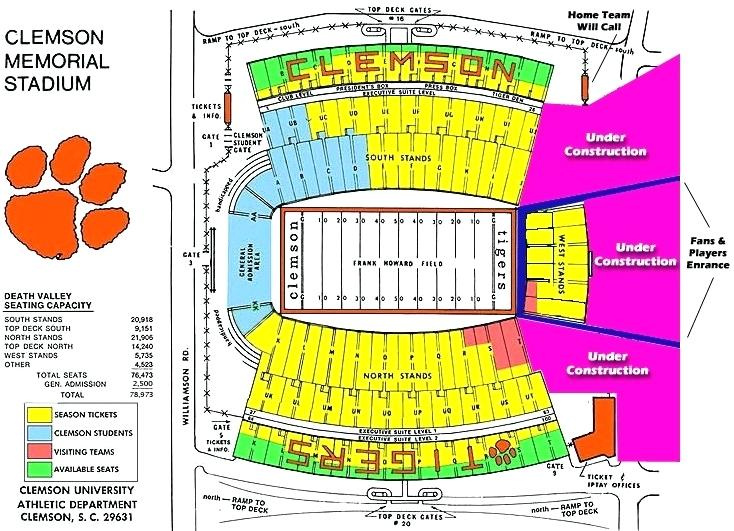 Tickets are $40 through our AD.
There will be a bus trip (I plan on taking the bus as of now) and an alumni tailgate. You can contact the ticket office if interested in either of those.
*Clemson: *
Tailgate - $40 each for ages 21 and older; $30 for ages 6-20; No charge for ages 5 and under
Bus - $30 each
Look forward to seeing everyone down there, and making another island of Green in a sea of Orange like we did at UT last year.