clt says that is nice, but you are still in arkansas
$27 million is nothing for an $EC ballpark. Florida just opened a $65 million ballpark last season.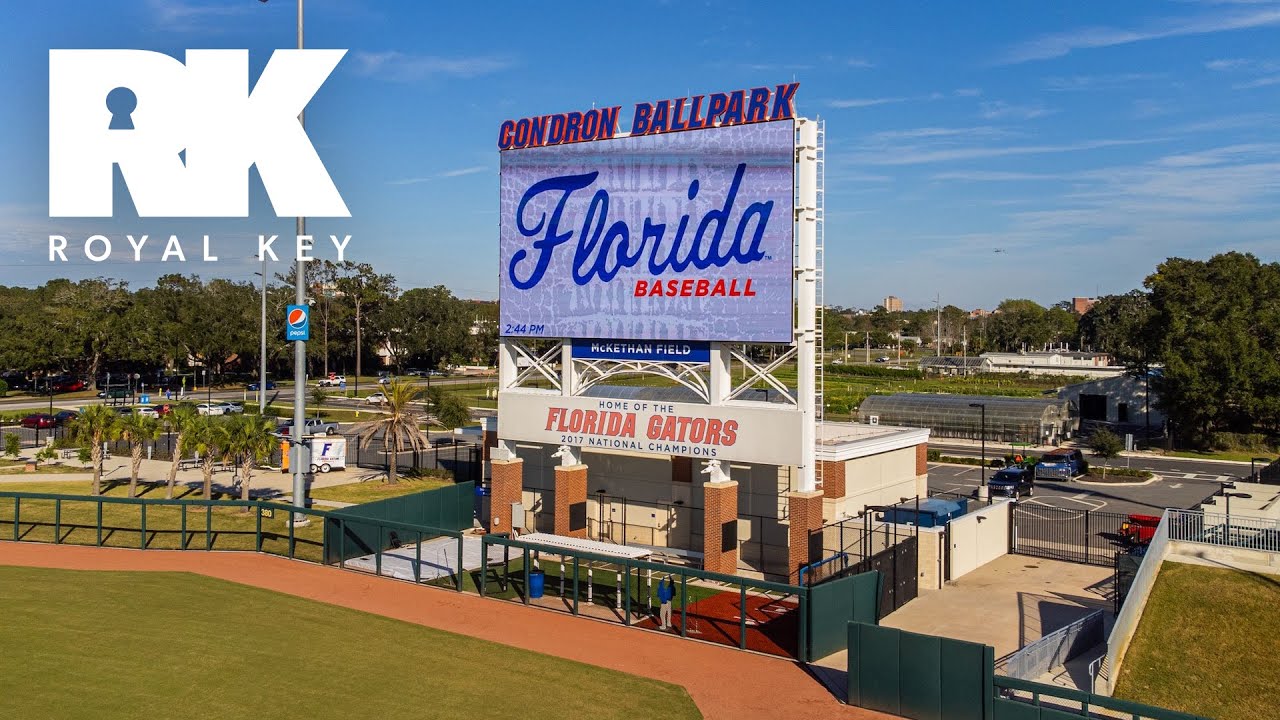 The P5 schools have already ruined college football and basketball. It won't be long until they ruin baseball too.
clt says we should join the sec
A players worst nightmare
That is awful. You have to feel bad for that guy. He will NEVER get over that.
That's tricky… the home plate umpire was about to make the out signal I wonder if he verbally said it. If that's the case, can he take it back mid-play?
clt had the over! great play
clt says tulane takes an at large away from someone. hope we do the same!
19 Wichita State players have already entered the portal including first team OF Chuck Ingram and Jace Miner
clt says this is from the aac chat page
Wonder if this was after they made their coaching announcement. It would be OK with me if they did not have enough to field a team next year.
Personally, I enjoy college baseball much more than basketball. College baseball has a tailgating culture and the players are closer to being actual students. The majority of baseball rosters are filled with players paying their own way or at least partially paying their way through college, since they are only allowed 11.7 scholarships for a 30 man roster.