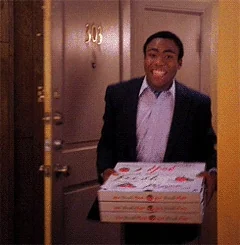 Talking about MyGirl? House money
In his sentencing motion, Puglisi said his marriage lacked "romance," prompting him to turn to a "webcam performer" with an adult website MyGirlFund for "sexual gratification and companionship."
Puglisi said his virtual girlfriend "manipulated" him and said, "she was in love with him, leading him to believe that they were in an actual relationship."
Puglisi said he eventually paid the woman about $6 million.
Investigators said almost $11.5 million of the missing money was sent to MyGirlFund, and Puglisi purported in his motion that the total made up "80% of all MGF profits for the time period."
Monthly colonoscopies.
I'm good.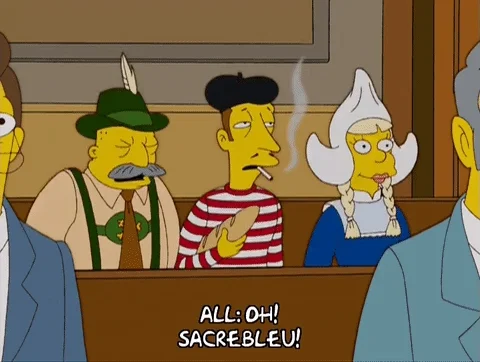 I wonder if they have to issue out new diplomas for past phoenix graduates if it happens
I guess mobile home classroom manufacturers stocks just went up
FWIW, one-time online school Kaplan is now Purdue University Global, so not unprecedented.