Not sure what happened to the last thread.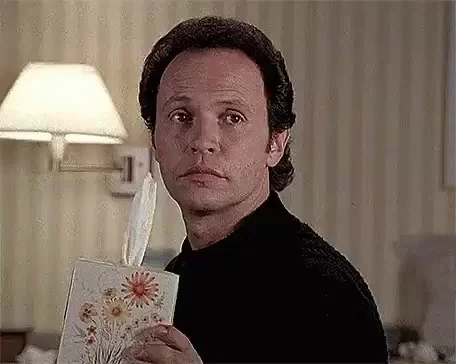 Not 100% sure which person you're offering those to…?

Changing subject… Not flashy, but OMFG I'm making my 2 boys watch this on repeat about 50 times.
So satisfyingly perfect in it's weight and location… A thing of beauty.
(Alt text - passing is so underrated… that was way better than the shot).
The adults were a tad bit annoying.
clt is going to look into birds being real
Went to Appalachian State University commencement Friday. That school should never have been allowed to grow to that many students. They don't have the facilities to serve commencement for that many students. The traffic was ridiculous. The traffic direction was horrible. The organization was horrible.
I hate traffic in Boone every time I went, but big events are insane.
They have overstepped their bounds. The town sucks now because of traffic.
High level Apple exec walks out because of the company's return to office mandate. He will be hard to replace - he was head of A.I. for the company.
"Everyone and their grandma knows Apple is using the pilot as a stepping stone to 5 days back in office," the Apple employee wrote on Blind, which verifies employment through corporate email addresses. "Ian probably got inside scoop that this is coming and left."
Apple and Goodfellow did not immediately respond to requests for comment.
The Post previously reported in April that Cook's return-to-office push was driving some corporate employees out the door, with one staffer ranting, "I don't give a single f—k about ever coming back to work here."
If Tim Apple wants them to return to in person work, well…he does have the company named after him.
One thing that drives me nuts in that conversation are all the investment real estate folks spouting b.s. about in person synergies etc when all they really give a crap about is their property values / cash flow.
You could convert a lot of office space (not retail or industrial) to housing and light retail and solve multiple problems at once.