Does anyone know what the football good news is that Hunter Bailey promised today
Ive been waiting. It really needs to be done by the drive home!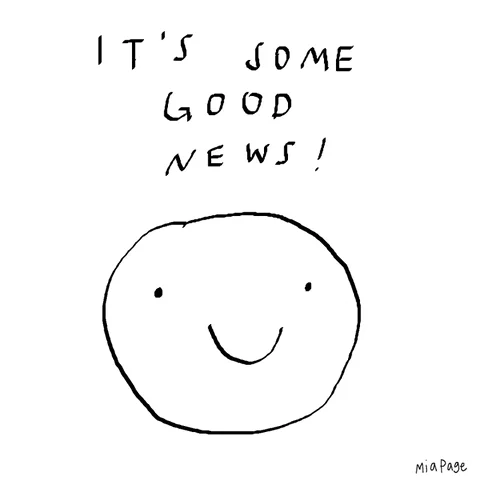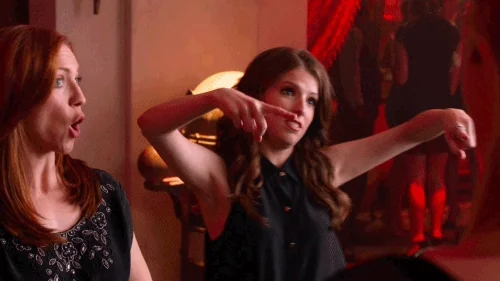 Fix the defense and we are in business.
Good news but was hoping for more than this, ie. new DC, major transfers, etc.
Awesome to have him coming back!
That's huge, could have a real nice O next year.
Bawaahahahahahaha seriously?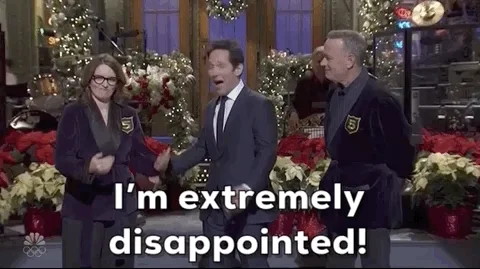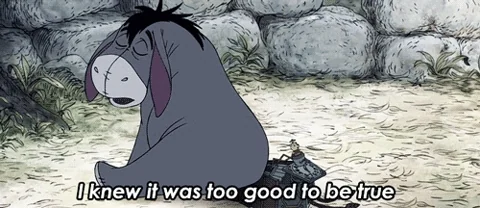 Tucker and Reynolds were not going to be denied in the 4th quarter of the Duke game. Glad to see that duo coming back
Really? Not sure what world would make you say that. Sure everyone wants positive news regarding stadium expansion, etc. But this IS GREAT news and in no way limits any other good news on other topics. Our receiving room will undoubtedly be the best we've ever had. Just need some pieces on the defensive side and someone to help solidify/lead that side of the ball. But take the good when it is presented for what it is.
Tucker / DuBose / Spencer is the best WR group in CUSA for 2022.
If we can keep Reynolds' jersey clean, we can do some damage.
Imo a player returning didn't warrant the news delay hype.
What hype?? It was the 3rd bullet point of a tweet mainly about basketball, saying that some good news would be announced.
I don't think it was hype. He just wanted to let the player announce it himself instead of spilling the beans.
This is good bordering on great news! Our WR corp is going to be amazing next year.
Hey Carney, we have strength in our receiving core let's throw the biscuit a little! Living and dying by the two yard run up the middle ain't going to get it done.
I was hoping the good news was new coordinators on both sides of the ball