4.9% !!!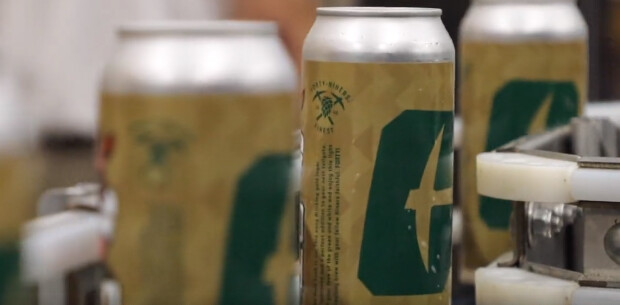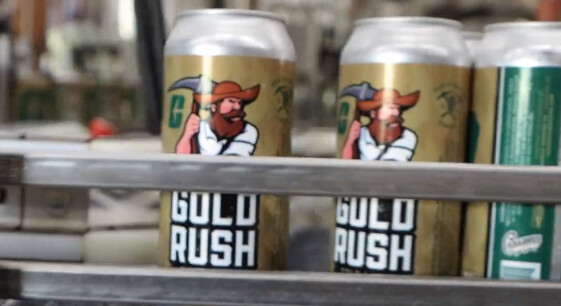 Its not just for breakfast anymore
Damn right. I hope this beer is sold in the Raleigh area soon. Old Tuffy ain't got nothing on us.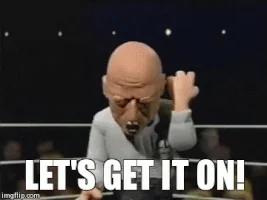 There will be a six in my fridge as soon as possible.
My new official tailgate beer!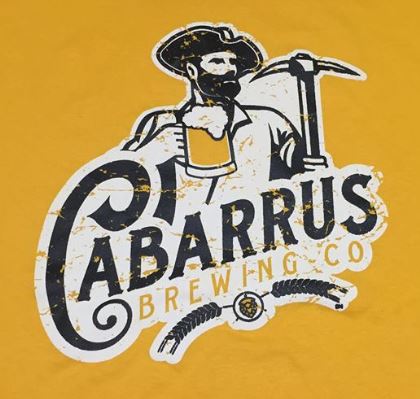 Cabarrus used to use this as one of their logos.
clt endorses this highly. Down with IPA's, more good lagers!!
I hope an IPA and a Porter are part of the "series" they are creating.
4-packs available now at local Harris Teeters!
Picked up two yesterday at the Teeter
Still not available at the HTs on Rea road, hopefully soon. These look awesome, can't wait to grab some.
Think they'll do Gold Rush Lager t-shirts? I'd buy one.
Could not find Gold Rush Lager yesterday at the HT so I made the trip to Cabarrus Brewery. Great environment and this location has the 49er spirit unlike anywhere else I have ever seen.
Many Niner alum and fans there. Car with 49ers logos. People walking up ordering Gold Rush Lager.
Make the trip and support a group that have invested in us. If not, pick some of these up at Harris Teeter. Should all be fully stocked by this Friday if not already.
Nice job Cabarrus Brewery!
It's a great atmosphere for the Coach's show, those guys really support us and make us feel welcome. Good beer too.
I found it at 2 of my local HTs in Cab County. I havent been out to the Brewery in a while but they are hosting Niner Nights next Tuesday.
It's not at the Cotswold HT.
Coming to Park Road and other area HT this Friday