While sitting on the deck watching the gulls, I just wanted to wish everyone a fun and safe day with family and friends. Take a moment to think of the founding fathers and how far this great nation of ours has come. Be safe!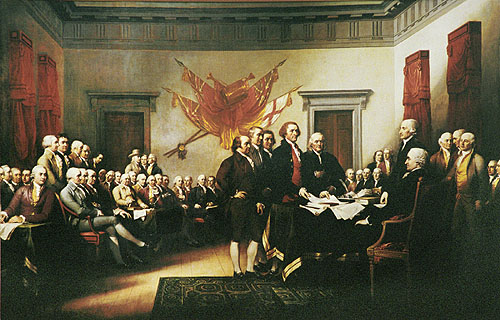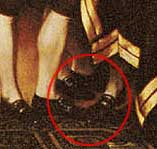 Look closely to see that John Adams is standing on Thomas Jefferson's foot!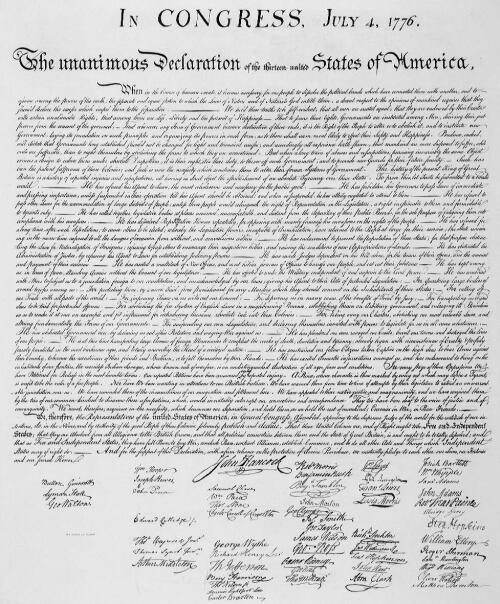 And of course, fireworks!