I think its time for a new userid: over50niner :biggrin:
happy bday
Happy b-day William!
[B][I][U][FONT=Arial Black][SIZE=7][CENTER]HAPPY BIRTHDAY!!![/CENTER][/SIZE][/FONT][/U][/I][/B]
Happy Birthday my man!!!:49ers:
HP, HB!!! I have another year and a half before I hit the big 5-0, but at least in July I will be able to say that I am a 49er!

Congrats!
Here's to 50 more!

[B][SIZE=6][COLOR=SeaGreen]Feliz Cumpleanos!!![/COLOR][/SIZE][/B]
Happy birthday, HP!
[ATTACH]1680[/ATTACH]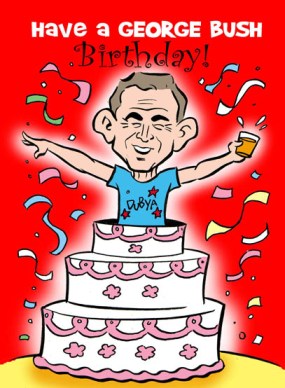 You're the heart and soul of this message board HP. Happy BDAY
I'll only be a "Real 49er" for 5 more days…
Not looking forward to it, but I guess it beats the alternative…
[SIZE=6][COLOR=Green]HAP-P-Y B–DAY HP[/SIZE][/COLOR]
[I][COLOR=DarkGreen][SIZE=7]HAPPY BIRTHDAY HP!
:49ers::49ers::49ers::49ers:
[/SIZE][/COLOR][/I]