Niners have offered 6-9 PF Justin Abson of Pompano Beach, FL. Attends North Broward Prep in Coconut Creek, FL.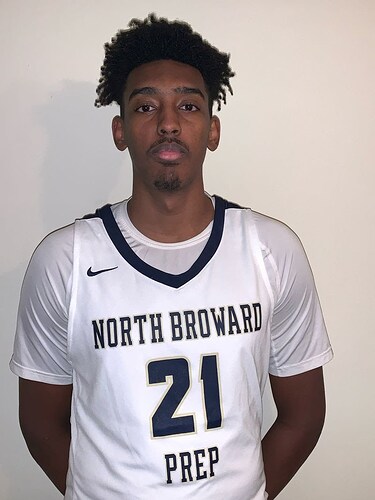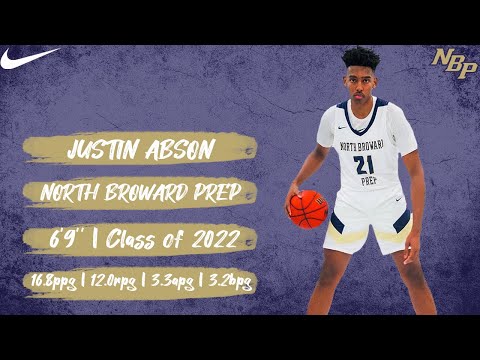 Made his final OV last weekend in Boone, with a decision sometime in the coming weeks:
Just checking on the schedule for high school basketball in Florida and practice begins on November 1st with games starting on 11-22. So should have a decision before Thanksgiving per his comment in the 247 piece.
Hope he is an overlooked talent and we are not now lowered to competing with App and Moorehead for recruits.
Pretty good weekend for App on the recruiting front. Also got a commitment on Friday from 3* PG Zocko Littleton, who had numerous offers and had originally committed to Memphis.
Seriously ???
Style of play again ???
I imagine we wanted to go more for transfers as opposed to a freshman big. 1st time transfers are eligible immediately.
Freshman are usually eligible immediately too, but I think I understand what you mean.
Was hoping we would land Abson. Some of our other "big" targets are still uncommitted - Gray, Pringle, and Reeves - so perhaps we'll get one of them or someone else altogether.
55, been thinking more about this. Are you implying that we may have rescinded our offer after he announced we were in his "final four"?
I weren't implying that, more that we didn't really try to land him and instead want to focus on a proven transfer rather than a freshman who, no disrespect to abson, doesn't appear to be a "major" recruit. Take a known quality over an unknown one if you can.
Obviously he wanted to go somewhere where he wouldn't just be a bench player