Good grief. It's only taking 77 years and counting to make the change.
Is Bonnie on record anywhere about her thoughts on the name change? I'm guessing she was very ok with the unc.
I cant remember if I've posted this already. This is in the cantina 1511 bathroom. The struggle has been going on 15+ years.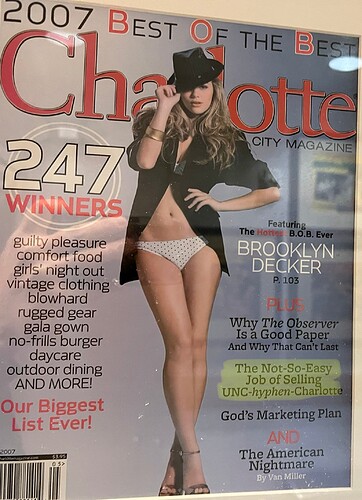 For anyone who does have access - what are they considering changing it to?
Judging by the facebook comments, I don't know if they said to what, but the comments had "University of San Antonio" and "San Antonio University". I also judged by the comments that we are the "conference foe" they referenced.